It's your chance to engineer your positive impact
Get ready to make a positive impact.
Every day with Tractebel is your chance to make the world more resilient, livable, energised and ultimately more sustainable. To shape and enhance the lives of millions of people. To apply your talent in multidisciplinary teams with boundless creativity. To learn and grow with world-class experts at your side. To leave an engineering legacy you can be proud of in your community and communities around the world.
90

nationalities

28

%

women

240

key experts

35

%

under age 34
Make a sustainable and social

impact
In a warming world with increasingly scarce resources, we need engineering solutions that deliver sustainable impact. That contribute to create a positive impact on people and planet. That can meet – even exceed – the UN Sustainable Development Goals.
At Tractebel, that's exactly what you'll get to do – no matter if you're an engineer, manager or in a support role. With our expertise in demand worldwide, your sustainable and social impact can reach global scale.
Join other passionate

experts
Creativity and innovation fuel our activities at Tractebel. As a community of passionate experts, each of us apply our own ingenuity and expertise to make a positive impact. We never stop challenging convention in the search for solutions – whether as engineers and project managers or marketers and technologists.
We believe that our differences make us better and more innovative. When we make room for each of us to be heard, when individual experiences and perspectives are shared, it cultivates the diverse community that is at the heart of our culture.
150

projects developed in 150 countries

70

country offices

671

million euros in
turnover
Thrive in a caring

community
We've built a caring community where people feel genuinely valued and appreciated. A community based on collaboration where you can build meaningful connections with colleagues who will champion you to success. A community with supportive leaders who are transparent and value teamwork.
It's an inclusive community where all people are welcome and feel they belong – no matter their background. Where people can realise their full potential, inspired and motivated by the positive impact they can engineer with Tractebel each day.
Grow as

we grow
Careers move onwards and upwards at Tractebel with continuous opportunities for learning and professional growth. It's your career path to define and develop with Tractebel at your side as part of ENGIE Group, the global reference in low-carbon energy and services. 
Working alongside world-class experts in diverse teams, you'll be exposed to new people and ideas that expand your horizons. With our expertise increasingly in demand worldwide, the opportunities to grow as we grow are truly global.    
Tractebel has thrived for over 150 years because we've kept our values core to our culture.
The world of engineering is fast-paced and constantly evolving. But there are some things that never change at Tractebel. Like our values. They're the cornerstones of our global business and at the heart of our culture. Now and always.
We always look for a better
way and dare to try.
We work together, harnessing 
our collective strength.
We go the extra mile and seek
excellence in everything we do.
We have built a culture
based on trust and respect.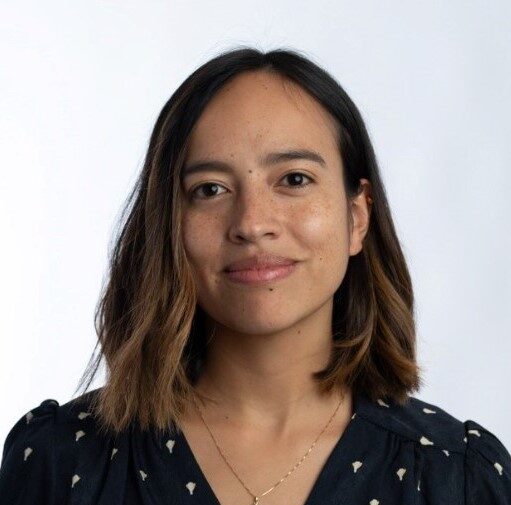 "What I love about working at Tractebel is the opportunity to use my technical skills to engineer a better world for future generations. I'm inspired to create a sustainable future for us all through the proper management of water resources."
Stefania Carvajal
Water Resources Engineer - Tractebel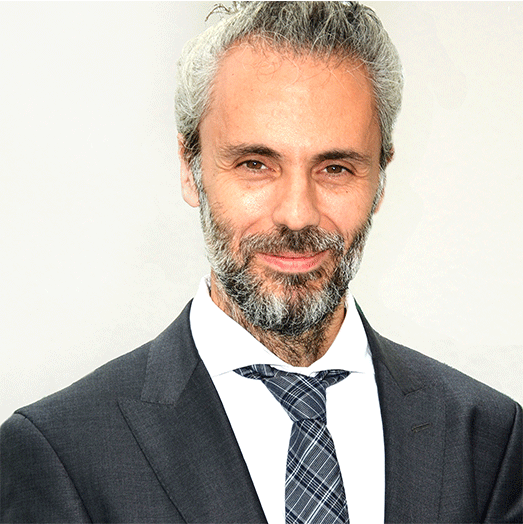 Tractebel gives me the opportunity to work in international projects, where engineering and research skills can be joined to provide sustainable solutions for developing countries.
Luca Pizzimbone
Power System Engineer, Germany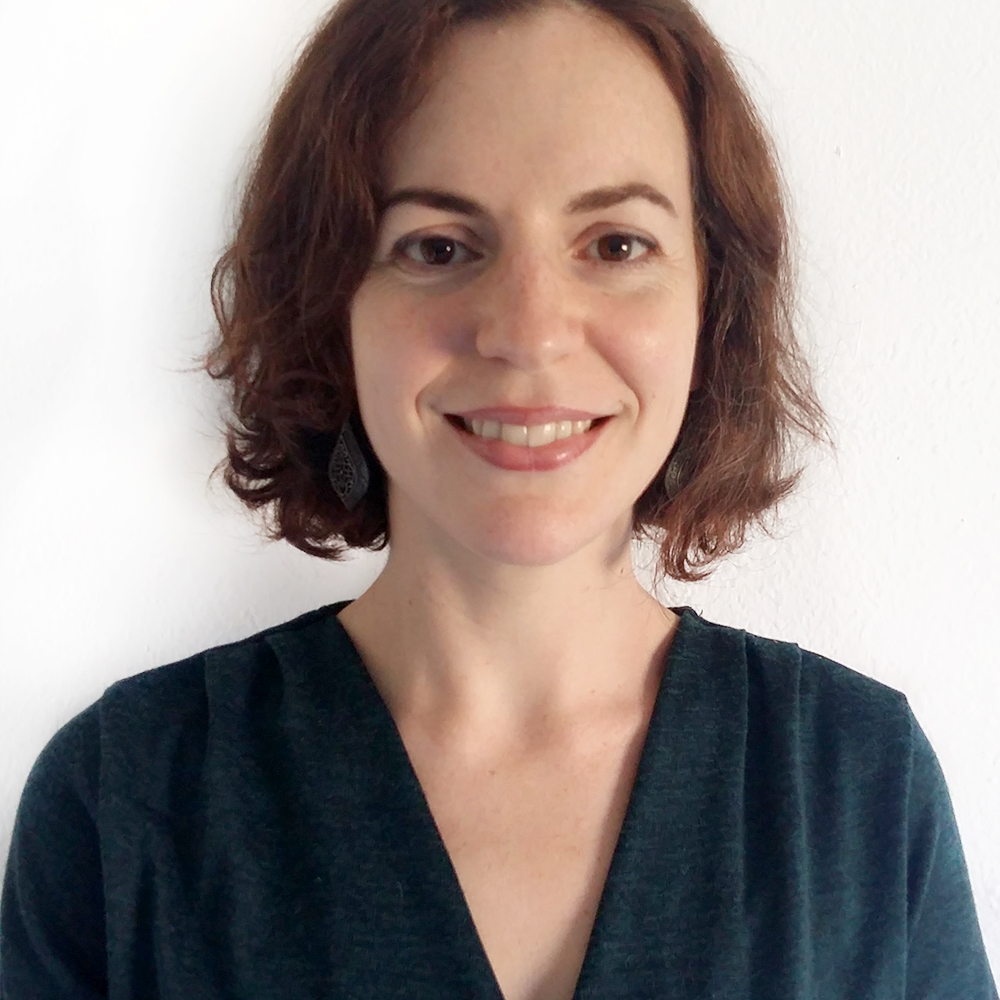 It's satisfying when we see the results of our work. Having a positive impact on people's quality of life gives all the meaning to our work
Eileen Spencer
Project engineer Transport Infrastructure, Chile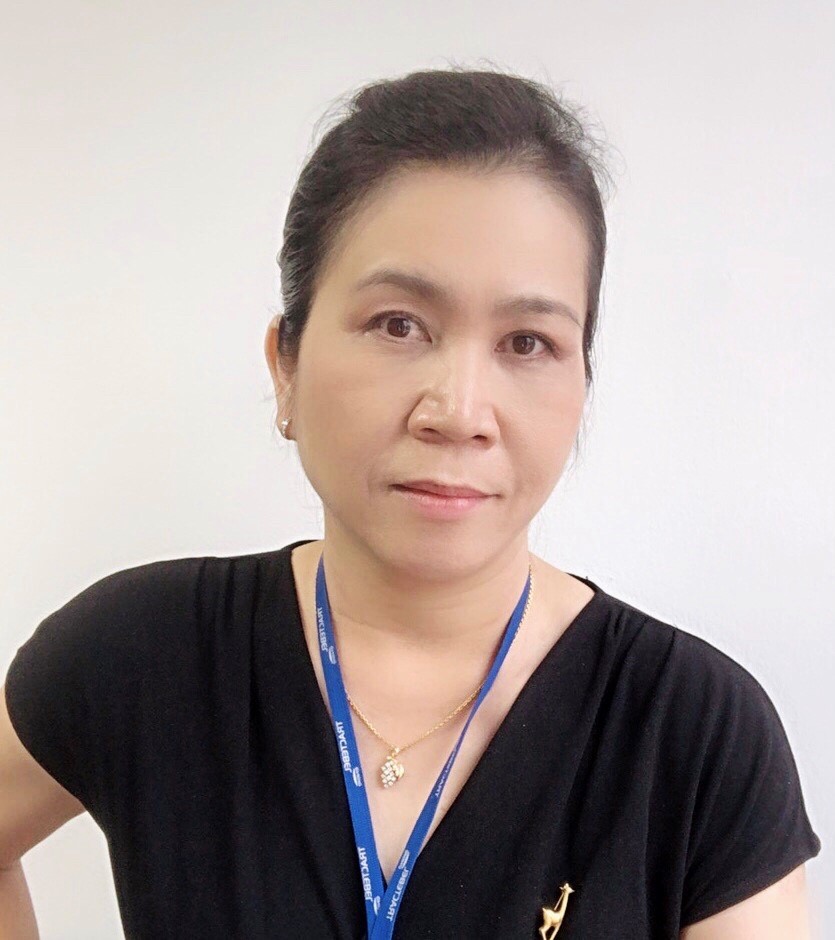 I am inspired everyday by working with world-class experts in hydropower and I enjoy working with people from different generations who share the passion of evolving toward sustainable and carbon-neutral future.
Pratoomkhuan Saritanon
VP-Water, Thailand
We offer a world of opportunity
to make your positive impact.