Ready to kickstart your engineering career?
Join us during Tractebel Job Day on July 12!
Your chance to meet more than 20 top Tractebel engineers and learn more about 80+ fields of expertise.
Renewable Energies
Smart Cities
Mobility
Hydropower
Nuclear (Medical, Dismantling, SMR,…)
Environment and Climate Change
Advanced technologies …and many more.
Address: Boulevard Simon Bolivar 36 – 1000 Bruxelles – BELGIUM
1 day, 1 chance to find your perfect job, 100s of job opportunities.
We are waiting for you!
Here's what your day (July 12) will look like.
Address: Boulevard Simon Bolivar 36 – 1000 Bruxelles – BELGIUM
10h00 – Get to know us – Kick off presentation
11h – Coffee break
11h15 – Testimonials  
12h – Lunch & Marketplace – Meet our teams! 
14h30 – End
Grow as we grow.


Careers move onwards and upwards at Tractebel, with continuous opportunities for learning and professional growth.
It's your career path to define and develop with Tractebel at your side as part of ENGIE Group, the global reference in low-carbon energy and services.
Working alongside world-class experts in diverse teams, you'll be exposed to new people and ideas that expand your horizons.
With our expertise increasingly in demand worldwide, the opportunities to grow as we grow are truly global.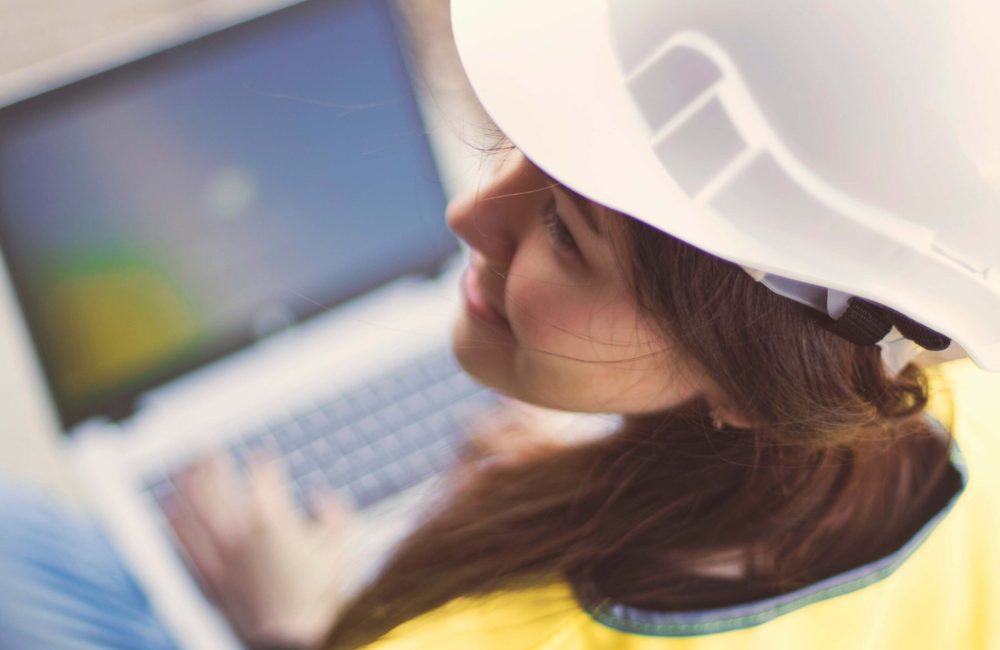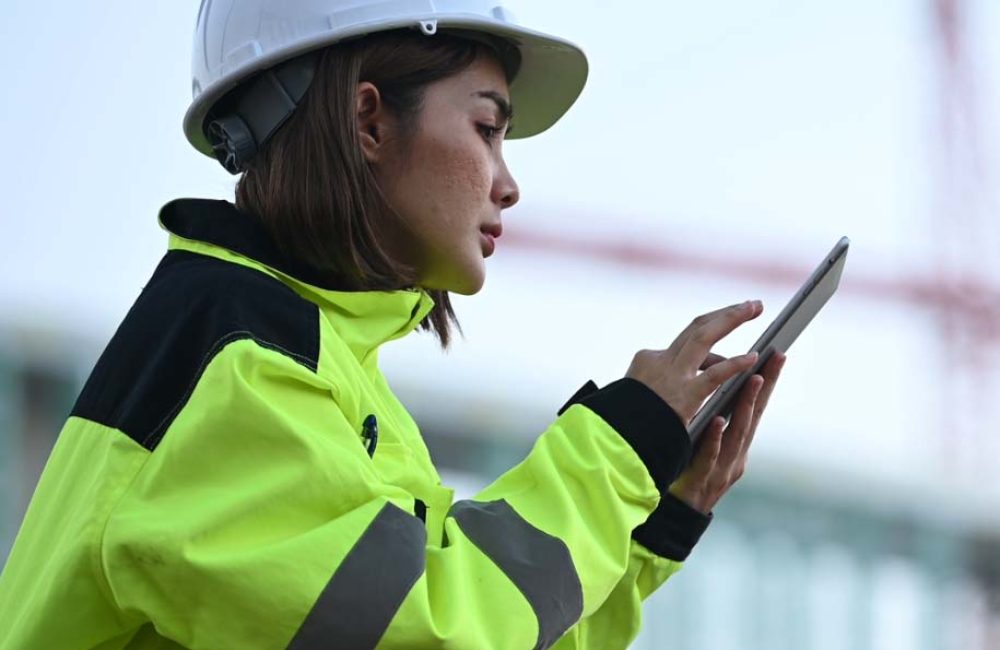 Make a sustainable and social impact.


In a warming world with increasingly scare resources, we need engineering solutions that deliver sustainable impact. That contribute to a world where people, planet and profit can collectively thrive.
That can meet – even exceed – the UN Sustainable Development Goals.
At Tractebel, that's exactly what you'll get to do – whether you're an engineer, manager or in a support role. Your sustainable and social impact can make a difference around the world.
Travelling by train for Job Day? 
Then we'll reimburse your ticket up to €40. More information will follow once your registration is completed.