It's your chance to engineer your positive impact. ​
1 results match your search
results per page
Planner Transport Infrastructuur (met een kennis en interesse in SAP/Planisware)
Located in Hasselt , Master's Degree
Skilled (3 < Experience < 15 years)
Apply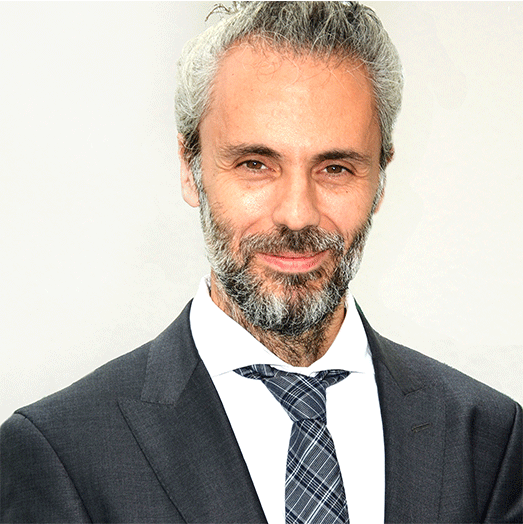 Tractebel gives me the opportunity to work in international projects, where engineering and research skills can be joined to provide sustainable solutions for developing countries.
Luca Pizzimbone
Power System Engineer, Germany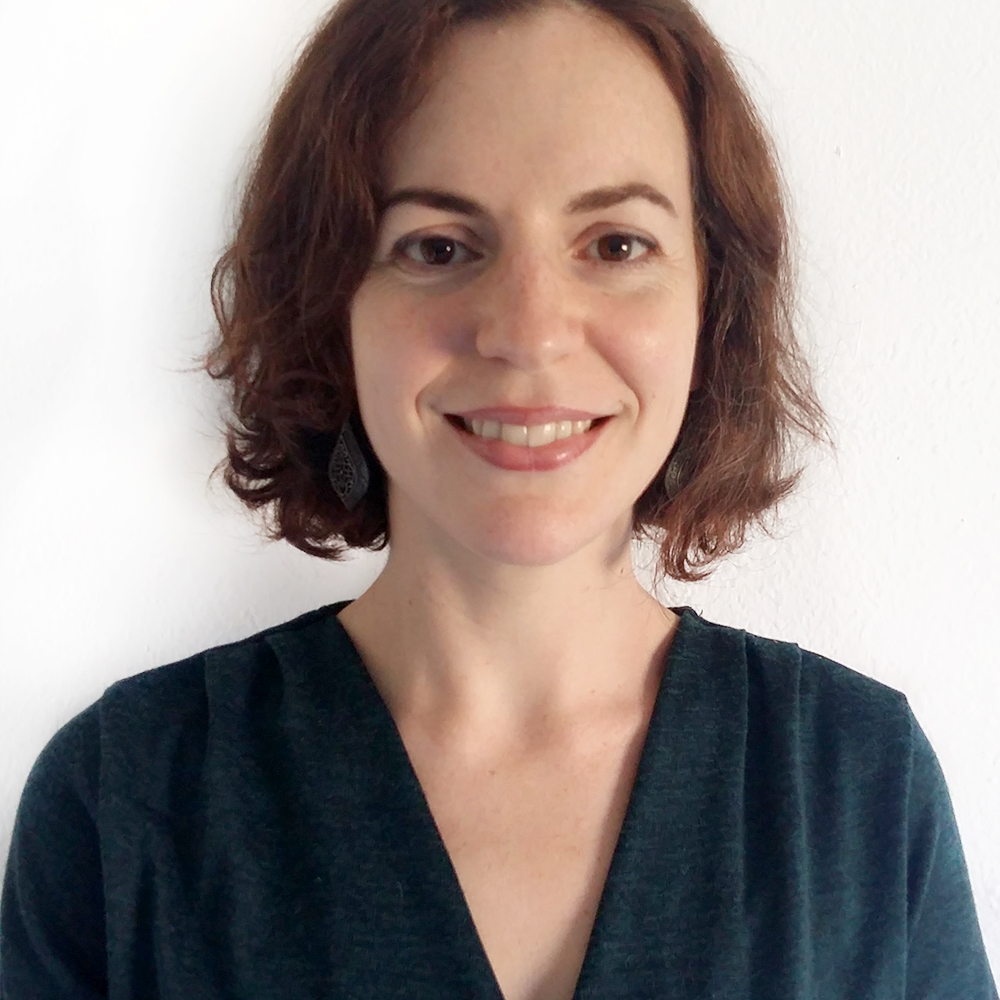 It's satisfying when we see the results of our work. Having a positive impact on people's quality of life gives all the meaning to our work
Eileen Spencer
Project engineer Transport Infrastructure, Chile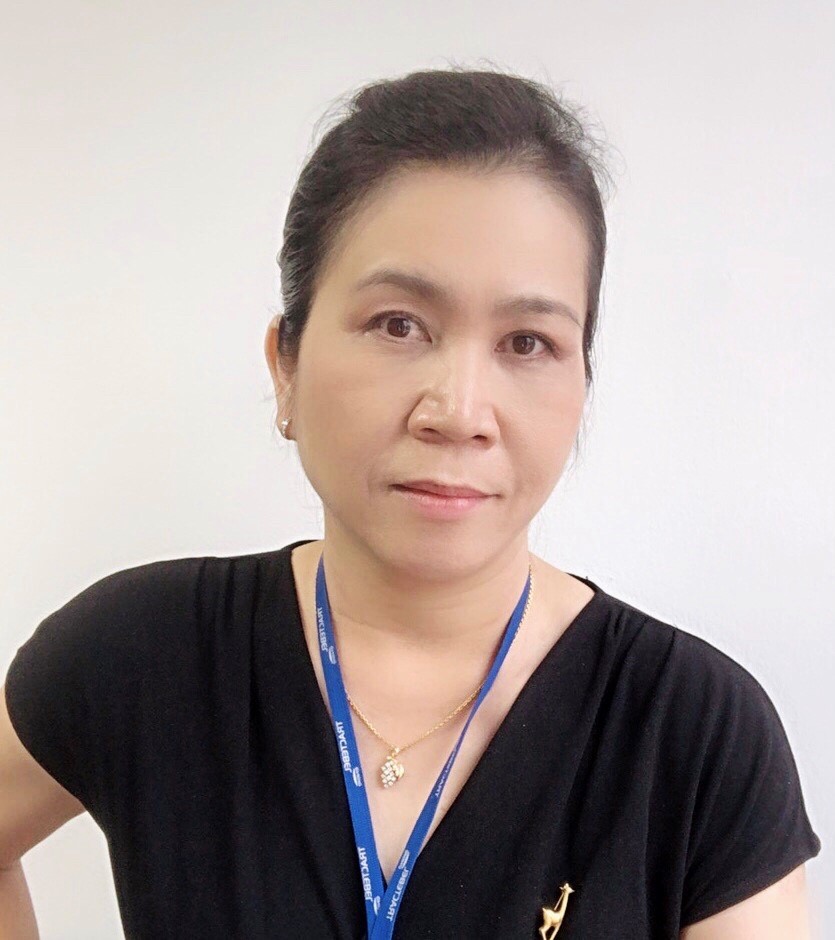 I am inspired everyday by working with world-class experts in hydropower and I enjoy working with people from different generations who share the passion of evolving toward sustainable and carbon-neutral future.
Pratoomkhuan Saritanon
VP-Water, Thailand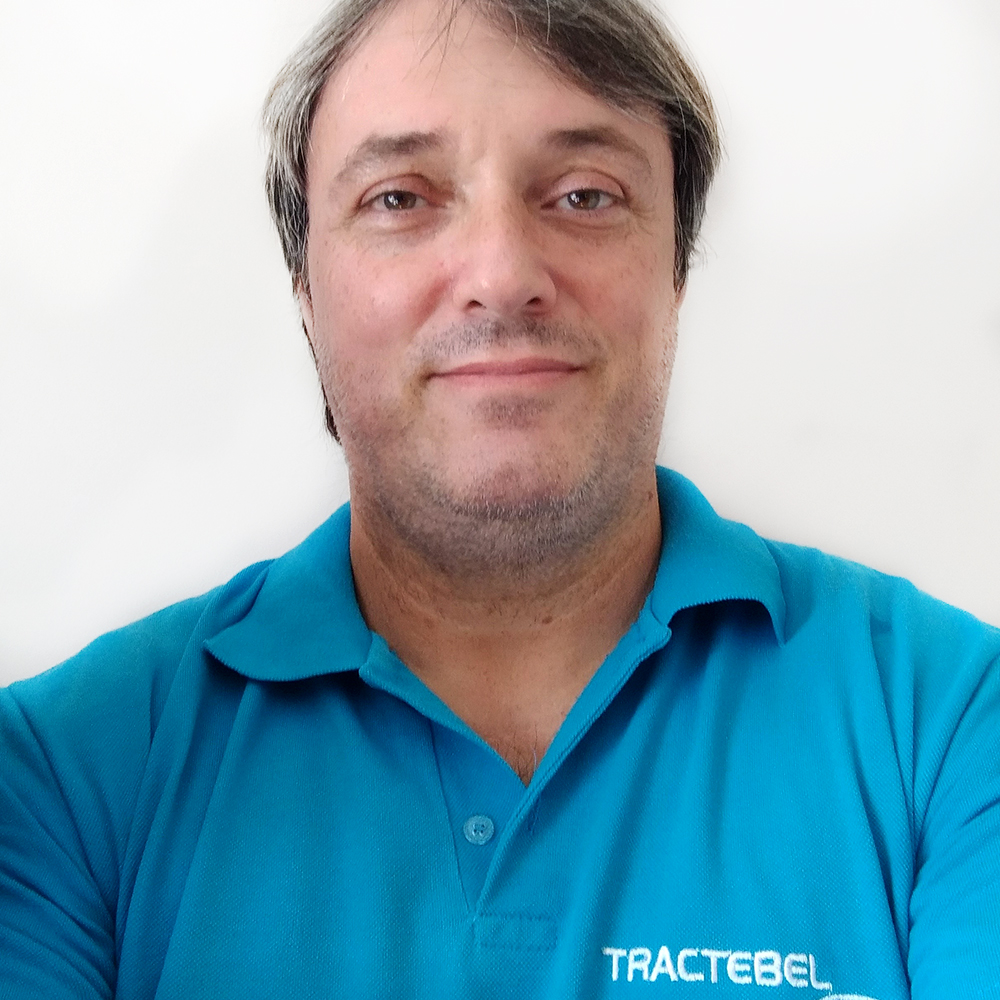 I am proud to work at Tractebel for its commitment to ethics and safety, always valuing the well-being of its employees and serving its customers
Alexandre Canhoto
Project Manager Environment, Brazil
Discover your path forward