Engineer your positive impact
IHR TÄTIGKEITSBEREICH
Innerhalb des Teams der Energieübertragung und Verteilung in Bad Vilbel suchen wir zum nächstmöglichen Einstiegstermin einen Projektleiter (m/w/d) für die Bereiche der HS- & MS-Schaltanlagen.
Für diese Aufgabe beschäftigen Sie sich u.a. mit folgenden Aufgaben und Schwerpunkten:
Abwicklung und Leitung komplexer HS- und MS-Schaltanlagenprojekte mit allen angrenzenden Technologien
Ingenieurdienstleistung in allen Projektphasen (Vorstudie, Planung, Ausschreibung, Vergabe, Bau- und Inbetriebnahmeüberwachung)
Erstellen und Prüfen der technischen Dokumentation
Auswahl von Nachunternehmern und Lieferanten (gemeinsam mit der Einkaufsabteilung)
technische und kommerzielle Klärungen und Verhandlungen mit den Kunden
IHR PROFIL
Die folgenden Qualifikationen und Eigenschaften machen Sie zur Idealbesetzung:
Erfolgreich abgeschlossenes Studium als Elektroingenieur
Mindestens 5 Jahre Berufserfahrung, davon einige Jahre Erfahrung als Projektleiter
Erfahrung in der Abwicklung von HV- und MS-Schaltanlagenprojekten
Exzellente Englischkenntnisse in Wort und Schrift
Kooperationsvermögen und Teamgeist bei hoher Zuverlässigkeit
Bereitschaft zu internationalen Dienstreisen
Every day with Tractebel is your chance to make the world more resilient, livable, energised and ultimately more sustainable. To shape and enhance the lives of millions of people. To apply your talent in multidisciplinary teams with boundless creativity. To learn and grow with world-class experts at your side. To leave a game-changing engineering legacy you can be proud of in your community and communities around the world.
sustainable and social impact
Accelerate the transition to a carbon-neutral future for people and the planet we all share.
Work alongside experts who imaginatively challenge convention in the search for solutions.
Join a community where you're genuinely valued and appreciated with leaders who champion you to success.
Benefit from continuous opportunities for learning and professional growth within ENGIE group.
Florian, Hydrogen consultant at Tractebel, tells us about his positive impact​
Let's meet Florian, one of our imaginative experts who makes the world more resilient, livable, energized and ultimately more sustainable.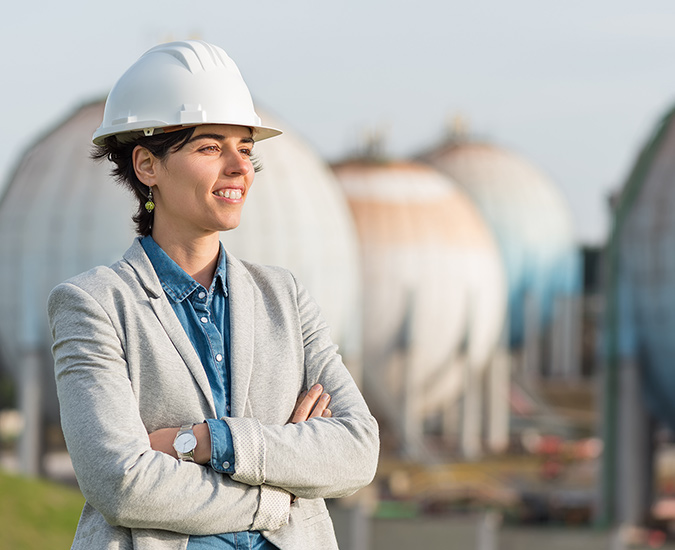 Wir wollen Ihre Begeisterung und Ihr Engagement!
Ebnen Sie mit uns den Weg in eine CO2-neutrale Zukunft!
DAS KLINGT INTERESSANT FÜR SIE?
Dann freuen wir uns auf Ihre Online-Bewerbung als Projektleiter (m/w/d) HS- und MS-Schaltanlagen (#774) unter Angabe Ihrer Gehaltsvorstellung und Ihrer Verfügbarkeit.
HABEN SIE WEITERE FRAGEN?
Felix Hanreich hilft Ihnen gerne telefonisch unter +49 6101 55 2146 weiter oder senden Sie eine E-Mail an: Bewerbermanagement-de@tractebel.engie.com
EDGE - Tractebel handelt nach EDGE-Standard
Die Gleichstellung aller Geschlechter ist uns bei der Tractebel sehr wichtig. Der Mensch steht bei uns im Mittelpunkt, nicht das Geschlecht! Daher sind alle Bewerbungen bei uns herzlich willkommen und wir setzten uns auch weiterhin für einen integrativen Arbeitsplatz ein.
Apply
Find your path to positive impact in the sector that's right for you.