Engineer your positive impact
Tractebel is a global community of 5000 imaginative experts engineering a carbon-neutral future. Through our game-changing solutions for complex energy, urban, nuclear and water projects, we help our clients create a positive impact towards a sustainable world, where people, planet and profit collectively thrive.
Work environment
The Business Area Global Power is one of the 5 Business Area's within Tractebel ENGIE.

This Business Area aims to grow its business by offering its customers and prospects attractive, competitive and innovative offers in energy in the widest possible range.
Within Global Power, the Offshore team handles with all offshore energy projects in Europe and abroad. Projects cover offshore wind, solar, hydrogen or other green gas production, electricity conversion and transportation and more general naval architecture and marine operations. In this regard, all phases of development, realisation and commissioning of projects can be tackled, either on a single unit scale as upto GW scale projects.

  Mission
Ready to power the future forward sustainably? As As Project Engineer for Offshore Energy you will support the project managers to achieve the project goals on a variety of offshore energy projects. You will give both technical and project management support and grow your capabilities in line with your ambitions and the needs of the team.
Your function
As junior project engineer you will be involved in different technical domains covering wind turbine or solar technology, H2, structural engineering, electrical engineering, environmental, HSE, construction, O&M, interfacing and project management. By diversifying the technological domains you will be involved in, you collect a wide technical knowledge giving a good overview of the dynamics of the overall offshore energy market evolutions.
You deliver engineering and consulting services during the development or realization of offshore energy projects in Europe and abroad;
Your main duties include:

Evaluate the most appropriate technical solutions;
Technico-economic optimization of the projects;
Prefeasibility studies, Feasibility studies, Permit requests, Design missions, Construction follow-up;
Support the development or construction of the projects;
Support the Project Manager;
Regular contact with the clients, expert teams and other stakeholders;

You can detect potential risks for the projects and propose mitigation measures;
You take part in the development of the team by participating in continuous improvement and the development of new and innovative solutions;
You participate in the preparation of the technical-commercial proposals;
You participate in the contact with the Client and the project contractors;
You participate in the management and monitoring of the planning, the budget, the safety aspects and the technical quality of the project.
Every day with Tractebel is your chance to make the world more resilient, livable, energised and ultimately more sustainable. To shape and enhance the lives of millions of people. To apply your talent in multidisciplinary teams with boundless creativity. To learn and grow with world-class experts at your side. To leave a game-changing engineering legacy you can be proud of in your community and communities around the world.
sustainable and social impact
Accelerate the transition to a carbon-neutral future for people and the planet we all share.
Work alongside experts who imaginatively challenge convention in the search for solutions.
Join a community where you're genuinely valued and appreciated with leaders who champion you to success.
Benefit from continuous opportunities for learning and professional growth within ENGIE group.
Florian, Hydrogen consultant at Tractebel, tells us about his positive impact​
Let's meet Florian, one of our imaginative experts who makes the world more resilient, livable, energized and ultimately more sustainable.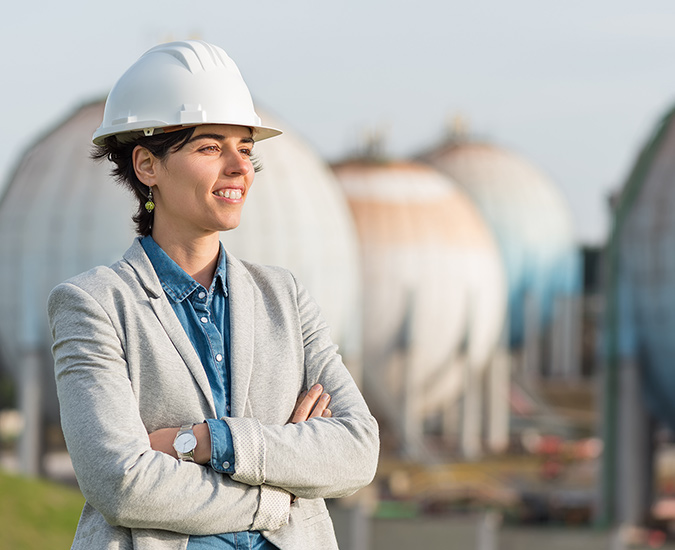 Profile
You have a Master Degree in Engineering or similar;
Fluent in English. Any other language knowledge, especially Dutch, French or German is an asset.
A first (relevant) experience is an asset;
You have strong analytical skills and are aware of quality needs;
You are a good team player and you aim at meeting the Client's expectations;
Programming skills (visual basic or python) is an asset;
You can work autonomously, efficiently to meet personal and general objectives;
You are dynamic and have excellent interpersonal and communication skills;
You are flexible, you are good at planning concurrent assignments and you are a good organizer, even in unexpected circumstances;
You are a quick learner;
You are willing to travel and are eventually open to expatriation.
Join us to engineer game-changing solutions in energy for a world in transition. We want your energy in the mix!
Tractebel welcomes candidates from all backgrounds, and actively promotes Diversity in the workforce.
Apply
Find your path to positive impact in the sector that's right for you.