Engineer your positive impact
Tractebel is a global community of 5000 imaginative experts engineering a carbon-neutral future. Through our game-changing solutions for complex energy, urban, nuclear and water projects, we help our clients create a positive impact towards a sustainable world, where people, planet and profit collectively thrive.
Work environment
Vous travaillerez en tant que chef projet, depuis notre bureau de Bruxelles/ Namur, au sein de notre département « Infrastructure des transports », le département de Tractebel qui conçoit/élabore principalement des projets liés aux routes, tramways, aéroports, tunnels et ponts.
Outre la conception des routes, la conception des systèmes du traitement des eaux usées est un deuxième volet important, qui tient compte du changement climatique et de l'utilisation durable de l'eau de pluie.

  Mission
Vous travaillerez sur des projets d'infrastructure quant à la conception géométrique et structurelle d'autoroutes, de routes régionales et de routes en milieu urbain.
Vous tiendrez compte, dans vos projets, de tous les aspects des études d'infrastructure tels que la conception spatiale, la mobilité, la sécurité et la durabilité.
Travailler en équipe est évident et motivant pour vous.
Vous communiquez avec les autres membres du projet/de la discipline.
Vous vous tenez au courant des évolutions dans votre discipline.
Vous serez principalement en charge de projets en Belgique.
Every day with Tractebel is your chance to make the world more resilient, livable, energised and ultimately more sustainable. To shape and enhance the lives of millions of people. To apply your talent in multidisciplinary teams with boundless creativity. To learn and grow with world-class experts at your side. To leave a game-changing engineering legacy you can be proud of in your community and communities around the world.
sustainable and social impact
Accelerate the transition to a carbon-neutral future for people and the planet we all share.
Work alongside experts who imaginatively challenge convention in the search for solutions.
Join a community where you're genuinely valued and appreciated with leaders who champion you to success.
Benefit from continuous opportunities for learning and professional growth within ENGIE group.
Salima, transport & mobility consultant, tells us about her positive impact​
Let's meet Salima, one of our imaginative experts who makes the world more resilient, livable, energized and ultimately more sustainable.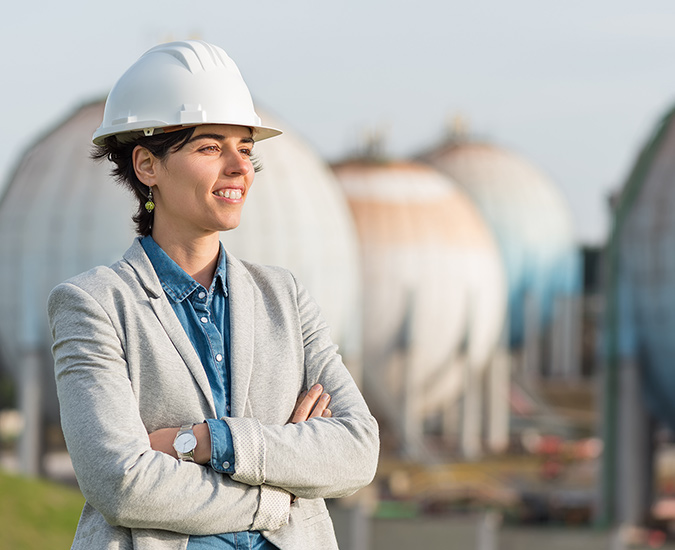 Profile
Vous êtes titulaire d'un diplôme d'ingénieur (génie civil) ou d'un diplôme/ d'une maîtrise en sciences industrielles.
Une expérience professionnelle pertinente est nécessaire.
Le travail en équipe vous vient naturellement et vous motive.
Vous avez le sens du client, vous êtes flexible et communicatif.
Vous avez une bonne connaissance de MS Office (Word, Excel, PowerPoint) et de MS Project.
Vous parlez couramment le français (langue maternelle) et l'anglais. Une connaissance du néerlandais est un atout.
Vous êtes titulaire d'un permis de conduire "B".
Tractebel accueille des candidats de toutes les origines et promeut activement la diversité au sein de son personnel.
Apply
Find your path to positive impact in the sector that's right for you.