Engineer your positive impact
Tractebel is a global community of 5000 imaginative experts engineering a carbon-neutral future. Through our game-changing solutions for complex energy, urban, nuclear and water projects, we help our clients create a positive impact towards a sustainable world, where people, planet and profit collectively thrive.
Work environment
You will join the team of acoustics and vibrations within the business line urban, responsible for engineering and consultancy services related to the development and realisation of buildings & infrastructure. The team is responsible for the studies in
Environmental acoustics

Building acoustics

Structural dynamics
The team is composed of -specialized engineers dedicated to the management of noise and vibration nuisance and the improvement of acoustic quality in variety of projects (buildings, infrastructure, nuclear facilities, industry, environment, ...).
  Mission
You assist the department with performing specific noise and vibration measurements

You analyze and report the measured data to obtain specific indicators according to standards and legislation

You will be responsible for modelling and simulating the generation, the propagation and the impact of noise and vibration in open and built space making use of advanced and specific software

Together with the client you are looking for the best solutions using a problem-solving approach

You are responsible for ensuring that the budget, the timing and the quality of the engineering services is executed as required. You will make sure that the projects assigned to you will be executed in accordance to our quality system and our H&S rules.
Every day with Tractebel is your chance to make the world more resilient, livable, energised and ultimately more sustainable. To shape and enhance the lives of millions of people. To apply your talent in multidisciplinary teams with boundless creativity. To learn and grow with world-class experts at your side. To leave a game-changing engineering legacy you can be proud of in your community and communities around the world.
sustainable and social impact
Accelerate the transition to a carbon-neutral future for people and the planet we all share.
Work alongside experts who imaginatively challenge convention in the search for solutions.
Join a community where you're genuinely valued and appreciated with leaders who champion you to success.
Benefit from continuous opportunities for learning and professional growth within ENGIE group.
Gaetano, HVAC & energy efficiency engineer, tells us about his positive impact​
Let's meet Gaetano, one of our imaginative experts who makes the world more resilient, livable, energized and ultimately more sustainable.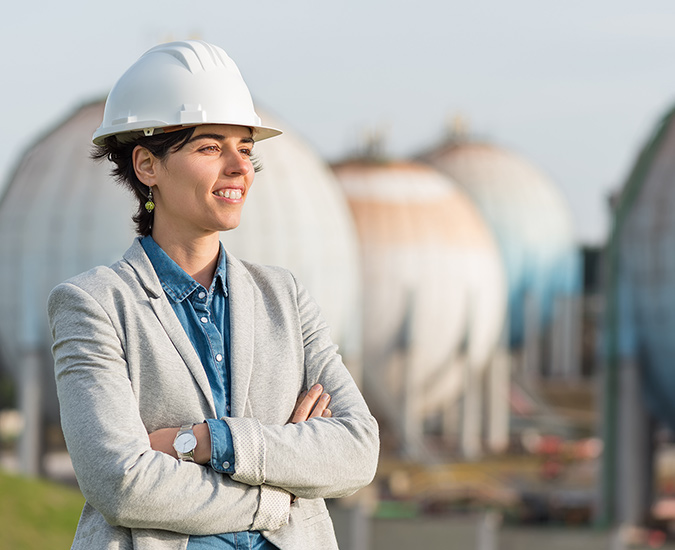 You have a master's degree;

You have a stong interest in working with acoustics & vibrations;

You are trilingual: French - Dutch - English;

You are dynamic and have excellent interpersonal and communication skills;

You are a team player and you aim at meeting the client's expectations ;

You are critical and are able to think out-of-the-box.
Apply
Find your path to positive impact in the sector that's right for you.