Engineer your positive impact
Tractebel is a global community of 5000 imaginative experts engineering a carbon-neutral future. Through our game-changing solutions for complex energy, urban, nuclear and water projects, we help our clients create a positive impact towards a sustainable world, where people, planet and profit collectively thrive.
Work environment
The Business Area Global Power is responsible for all the engineering related to the development and realisation of energy generation projects based on amongst others wind, solar, biomass, geothermal and gas and of energy distribution and storage projects including substations, interconnections, battery and hydrogen storage. These projects go from the pre-feasibility studies up to final commissioning of the installations.

Within the Business Area Global Power, the Onshore Renewables team in Belgium handles with onshore wind & solar projects. Projects cover all phases of development, realisation and commissioning of projects as from a single turbine (2-3 MW) upto > 500 MW projects.


  Mission
You deliver engineering and consulting services during the development of renewable energy projects in Belgium. Your main duties include:
Evaluate the most appropriate technical solutions;
Technico-economic optimization of the projects;
Prefeasibility studies, Feasibility studies, Permit requests;
Support the development of the projects;
Regular contact with the clients;
You can detect potential risks for the projects and propose mitigation measures;
You take part in the development of the team (expertise, innovation);
You take care of the contact with the Client and the project contractors;
Every day with Tractebel is your chance to make the world more resilient, livable, energised and ultimately more sustainable. To shape and enhance the lives of millions of people. To apply your talent in multidisciplinary teams with boundless creativity. To learn and grow with world-class experts at your side. To leave a game-changing engineering legacy you can be proud of in your community and communities around the world.
sustainable and social impact
Accelerate the transition to a carbon-neutral future for people and the planet we all share.
Work alongside experts who imaginatively challenge convention in the search for solutions.
Join a community where you're genuinely valued and appreciated with leaders who champion you to success.
Benefit from continuous opportunities for learning and professional growth within ENGIE group.
Florian, Hydrogen consultant at Tractebel, tells us about his positive impact​
Let's meet Florian, one of our imaginative experts who makes the world more resilient, livable, energized and ultimately more sustainable.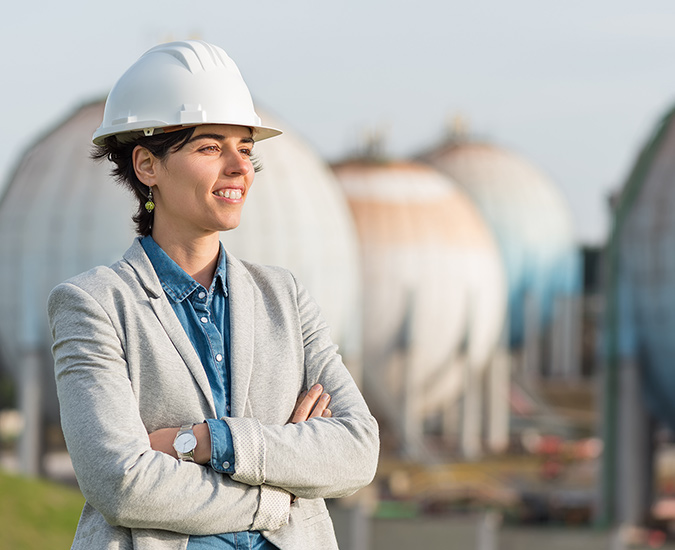 Profile
You have a Master Degree in Engineering or similar;
Native proficiency in Dutch and you are fluent in English;
You have one/two years of technical background in the development and realisation of wind/solar power projects;
You have strong analytical skills and have an eye for the detail;
You are a good team player and you aim at meeting the Client's expectations;
Knowledge of simulation software (like WAsP, WindPro, Windfarmer) or of GIS software (like Arcgis, QGIS ) is an asset;
Programming skills (visual basic or python) is an asset;
You can work autonomously, efficiently to meet personal and general objectives;
You are dynamic and have excellent interpersonal and communication skills;
You are flexible, you are good at planning concurrent assignments and you are a good organiser, even in unexpected circumstances;
Tractebel welcomes candidates from all backgrounds, and actively promotes Diversity in the workforce.
Apply
Find your path to positive impact in the sector that's right for you.