Project Controller
Hasselt
Ondersteuning
Geschoold (3 < Ervaring < 15 jaar)
Ref: SUP00002865
Solliciteren
Share
Realiseer jouw positieve impact
Tractebel is a global community of 5000 imaginative experts engineering a carbon-neutral future. Through our game-changing solutions for complex energy, urban, nuclear and water projects, we help our clients create a positive impact towards a sustainable world, where people, planet and profit collectively thrive.
Work environment
Tractebel is an engineering company headquartered in Belgium with a world-wide presence and more than 150 years of expertise in energy and infrastructure projects.
The Finance Department of Business Entity Belgium responsible of business control, project control, invoicing and financial reporting of the Geographical Entity Belgium
Mission
You independently control a portfolio of projects.

You have regular contacts with Project Managers, you challenge the financial situations of projects, you monitor the various implementation elements: monitoring of hours, expenditure, fees, etc.

You ensure that the data in the financial system are regularly updated.

You manage the project invoicing plans and procedures.

You are closely involved in the monthly closing and budgetary exercises.

You have regular contacts with Product Managers and Product Directors concerned.

You are involved in the training of project managers: explanation of financial concepts, use of financial tools, etc.
Elke dag bij Tractebel is jouw kans om de wereld veerkrachtiger, leefbaarder, energieker en uiteindelijk duurzamer te maken. Om het leven van miljoenen mensen vorm te geven en te verbeteren. Om jouw talent aan te wenden in multidisciplinaire teams met een grenzeloze creativiteit. Om te leren en te groeien met experts van wereldklasse aan jouw zijde. Om een technische erfenis na te laten waarop je trots kunt zijn, zowel in jouw gemeenschap als in gemeenschappen over de hele wereld.
Duurzame en sociale impact
Versnel de overgang naar een koolstofneutrale toekomst voor zowel de mensen als de planeet die we allemaal delen.
Werk samen met experts die op vindingrijke wijze de standaardpraktijken uitdagen in de zoektocht naar oplossingen.
Word lid van een gemeenschap waar je echt wordt gewaardeerd, met leiders die jouw pad naar succes begeleiden.
Maak gebruik van de voortdurende mogelijkheden om (bij) te leren en op professioneel vlak te groeien binnen de ENGIE Groep.
Ontmoet Laura, onze Employer Brand Coordinator tijdens onze laatste people stories.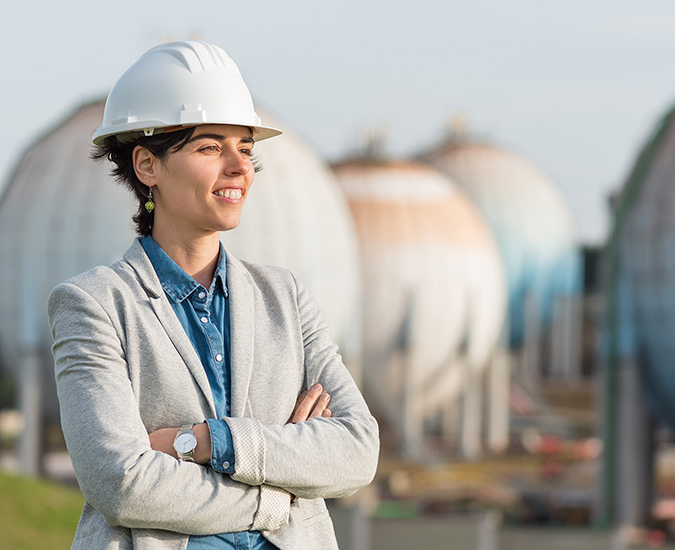 Profile
You have a master's degree in management sciences, business management or economics. A few years' experience in a similar position would be an advantage.

You are fluent in Dutch and have a good knowledge of French and English

You have an excellent command of office tools (MS Office) and you are particularly familiar with tasks relating to Excel (spreadsheet preparation and management), knowledge of SAP would be an additional asset.

Experience in controlling of projects abroad with tax issues is an asset

You integrate easily in multidisciplinary teams, you are sociable, dynamic and prepared to take initiatives.

You have a strong analytical mind-set, you are well organized, accurate, rigorous, stress resistant and focused on meeting the schedules.

You are assertive and defend firmly and clearly your point of view in case of differences of opinion.
Solliciteren
Vind de weg naar positieve impact in de sector die bij je past.