Nutzen Sie die Chance, Ihren positiven Beitrag zu leisten.
0 results. We currently do not have an offer that meets your criteria. Please try again by modifying one or more criteria.
"Ich schätze es sehr, bei Tractebel tätig zu sein. So kann ich einen kleinen positiven Beitrag zu einer der weltweit wichtigsten Ressource Wasser beisteuern und hierfür mitkämpfen. Jeder Tropen zählt!"
Christina Müller
Freelance Management and Recruiting - Tractebel GKW
"In meiner Tätigkeit als BIM Program Manager, habe ich die spannende Aufgabe, unsere Planungsprozesse zu digitalisieren und die Anwendung von BIM zu integrieren und optimieren."
Sven Oettinghaus
BIM Program Manager - Tractebel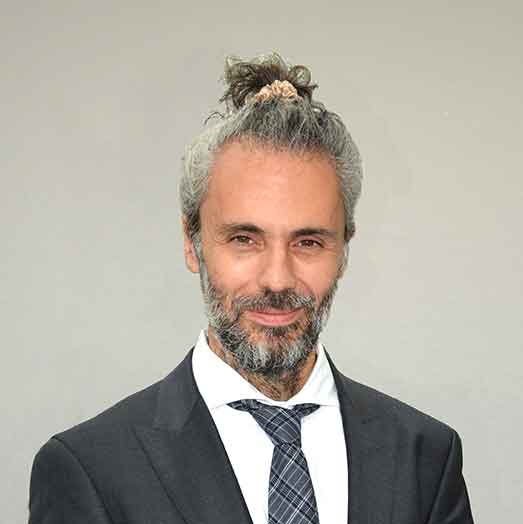 "Tractebel gibt mir die Möglichkeit, an internationalen Projekten zu arbeiten. Durch die Kombination von Ingenieurs- und Forschungskompetenzen können wir nachhaltige Lösungen für Entwicklungsländer entwickeln."
Luca Pizzimbone
Power System Engineer - Tractebel
Entdecken Sie Ihren nächsten Karriereschritt