Engineer your positive impact
Tractebel is a global community of 5000 imaginative experts engineering a carbon-neutral future. Through our game-changing solutions for complex energy, urban, nuclear and water projects, we help our clients create a positive impact towards a sustainable world, where people, planet and profit collectively thrive.
Work Environment
We are looking for young, motivated architects and urban designers to join our design team. Our team currently includes 28 architects, urban designers and landscape architects working within the field of spatial design on a wide range of projects: public space, landscape design, infrastructure works, spatial policy studies and research....
We are mainly working in Belgium, but have recently started focusing on international projects. We combine precise spatial interventions with an integrated and inclusive approach. In this way, we incorporate broad social issues such as climate change, social polarization, resource scarcity.... as an attitude in the design process within projects. Each project is therefore the result of a close collaboration between designers, engineers and experts. Through an iterative process of sketches, calculations, research, projects are developed that are not only socially relevant, but also have a certain flexibility towards meaning and use.

You can check our Instagram page (Spatial Design Tractebel) to see some ongoing and passed projects.

Tractebel has a philosophy of flexible working hours and work locations. You are welcome in one of our offices (Antwerp, Ghent or Brussels) for at least 2 days a week. On the other days you can work at home, thus avoiding long travel times and balancing work and private life.

Job Description
As an architect-urbanist, you independently work out urban, landscape or architectural designs of varying scale and content, from concept phase to tender dossier.
You coordinate and substantively manage a design team of (junior) architects and urban planners for your projects.
Client contacts are maintained and you report project progress, budget monitoring, timing, client satisfaction.
You are also responsible for the internal budget monitoring and reporting of your projects.
You help further develop the Spatial Design team and take the initiative for knowledge sharing and training of junior staff.
You discuss designs with other disciplines, internal or external (engineers, traffic experts, environmental experts, energy and water experts, external study or architectural firms, etc.) and ensure the multidisciplinary support of your designs.
You ensure good project documentation, graphic design and layout of all documents in accordance with our department's standard.
Every day with Tractebel is your chance to make the world more resilient, livable, energised and ultimately more sustainable. To shape and enhance the lives of millions of people. To apply your talent in multidisciplinary teams with boundless creativity. To learn and grow with world-class experts at your side. To leave a game-changing engineering legacy you can be proud of in your community and communities around the world.
sustainable and social impact
Accelerate the transition to a carbon-neutral future for people and the planet we all share.
Work alongside experts who imaginatively challenge convention in the search for solutions.
Join a community where youu2019re genuinely valued and appreciated with leaders who champion you to success.
Benefit from continuous opportunities for learning and professional growth within ENGIE group.
Bart, engineer, civil architect & urbanist, tells us about his positive impact​
Let's meet Bart, one of our imaginative experts who makes the world more resilient, livable, energized and ultimately more sustainable.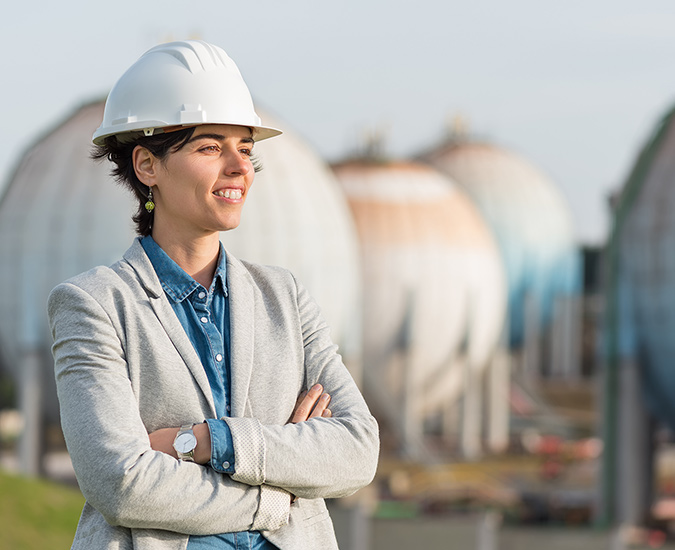 Profile
Master's degree in engineering, architecture and/or urban and spatial planning or equivalent degree
You can look back on relevant work experience
You are fluent in Dutch and English, French is definitely a plus.
You are familiar with graphic (Adobe suite, Sketchup, ..) and CAD software, as well as outlook (excel, word , powerpoint)
Tractebel welcomes candidates from all backgrounds, and actively promotes Diversity in the workforce.
Bewerben
Find your path to positive impact in the sector thatu2019s right for you.