Engineer your positive impact
Tractebel is a global community of 5000 imaginative experts engineering a carbon-neutral future. Through our game-changing solutions for complex energy, urban, nuclear and water projects, we help our clients create a positive impact towards a sustainable world, where people, planet and profit collectively thrive.
Work environment
Je werkt als junior expert hydraulica in onze divisie Transport Infrastructuur (Urban)
  Mission
Je werkt mee aan het hydraulisch nazicht van de projecten, samen met ons team van experts in nauwe samenwerking met de projectleider
Dimensionering van rioleringen en collectors/ afwateringssystemen, verbindingsriolen en randvoorzieningen
Hydraulische berekeningen van rioleringen en buffer/infiltratiebekkens
Opmaken van hydraulische nota's
Je volgt nieuwe technieken en ontwikkelingen in je vakgebied hydraulica
Je werkt mee aan hydronautstudies voor diverse opdrachtgevers
Opmaken van rioleringsdatabanken
Uitvoeren van hydrodynamische modelleringen met Infoworks ICM
Je ontwikkelt je technische vaardigheden (Infoworks ICM, Sirio, Mapinfo, …)
Je communiceert met andere projectdisciplines, -leden
Je rapporteert aan de projectleider en jouw teammanager
Every day with Tractebel is your chance to make the world more resilient, livable, energised and ultimately more sustainable. To shape and enhance the lives of millions of people. To apply your talent in multidisciplinary teams with boundless creativity. To learn and grow with world-class experts at your side. To leave a game-changing engineering legacy you can be proud of in your community and communities around the world.
sustainable and social impact
Accelerate the transition to a carbon-neutral future for people and the planet we all share.
Work alongside experts who imaginatively challenge convention in the search for solutions.
Join a community where youu2019re genuinely valued and appreciated with leaders who champion you to success.
Benefit from continuous opportunities for learning and professional growth within ENGIE group.
Bart, engineer, civil architect & urbanist, tells us about his positive impact​
Let's meet Bart, one of our imaginative experts who makes the world more resilient, livable, energized and ultimately more sustainable.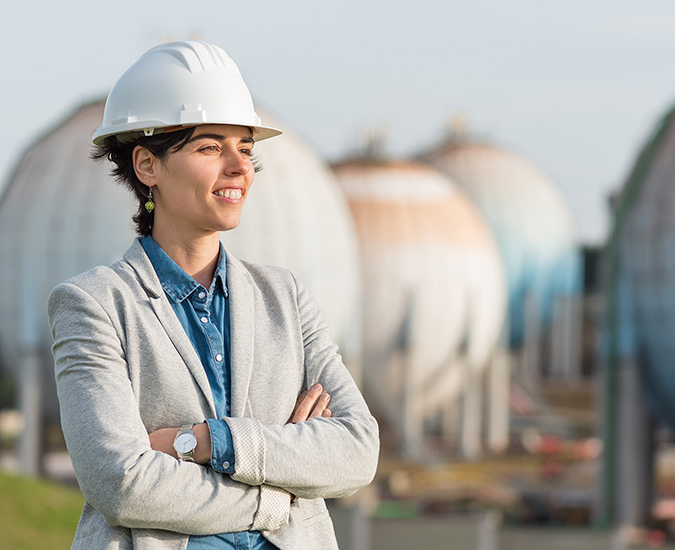 Profile
Je bent burgerlijk of industrieel ingenieur
Relevante werkervaring is een pluspunt maar niet verreist
Je bent leergierig en pro-actief ingesteld
Je moet gestructureerd en zelfstandig kunnen werken
Je bent goed in communicatie met een uitstekende schrijfvaardigheid in het Nederlands
Je hebt een goede kennis en sterke interesse/ affiniteit met topografie en hydraulica
Je bent een teamspeler; dynamisch, nauwkeurig en creatief
Je moedertaal is Nederlands met een goede kennis van het Engels . Frans is welkom.
Je bent mobiel en staat open voor opdrachten in het buitenland
Je hebt een internationaal rijbewijs/ rijbewijs"B"
Tractebel verwelkomt kandidaten van alle achtergronden en bevordert actief Diversiteit in het personeelsbestand.
Apply
Find your path to positive impact in the sector thatu2019s right for you.