Engineer your positive impact
Tractebel is a global community of 5000 imaginative experts engineering a carbon-neutral future. Through our game-changing solutions for complex energy, urban, nuclear and water projects, we help our clients create a positive impact towards a sustainable world, where people, planet and profit collectively thrive.
Work environment
Within integrated infrastructure projects or large-scale transition projects, many actors are often involved and a whole range of research questions usually arise from different domains and perspectives. The project team strives to shape the project in close cooperation with all actors. To organize and monitor the dialogue in a structured way, a stakeholder manager is appointed.

As stakeholder manager, you are the bridge-builder between the client and the various stakeholders.

Tractebel applies the philosophy of flexible working hours and work locations. You are welcome in one of our offices (Antwerp, Ghent or Brussels) for at least 2 days a week. On the other days you can work from home, so you can avoid long travel times and reconcile work and private life.
.
 Job Description
As stakeholder manager, your responsibilities include the following components:
Stakeholder Analysis.

Mapping - You are able to identify stakeholders and involve them in the right way, at the right time;
Assessment framework - identify preconditions - look for common interests and shared ambitions - sharpen visions;
Strategy & roadmap - developing and monitoring the right consultative structure in consultation with the project team and client.

Participation - organization of consultation

Practical organization - participants;
Animation - rules of the game - framework;
Reaching different target groups by means of creative campaigns;
Support in practical organization of participation moments and guidance where necessary;
Preparation of work sessions, bilateral discussions and participation moments in the field of SHM;
Selective participation in bilateral discussions according to the topic of the meeting, aimed at capturing and discussing the views, demands and wishes of stakeholders;
Facilitation of stakeholder work sessions with a view to creating support;
Monitoring consultation moments and ensuring completeness of stakeholder consultation.

Communication

Coordination of information and communication flow;
Cross-fertilization between content and communication;
Communication with both technical and non-technical persons;
Translate complex content into clear and enthusiastic communications, both internal and external communications;
Monitoring project content on the various communication channels ifv actuality and progress of the projects.
Every day with Tractebel is your chance to make the world more resilient, livable, energised and ultimately more sustainable. To shape and enhance the lives of millions of people. To apply your talent in multidisciplinary teams with boundless creativity. To learn and grow with world-class experts at your side. To leave a game-changing engineering legacy you can be proud of in your community and communities around the world.
sustainable and social impact
Accelerate the transition to a carbon-neutral future for people and the planet we all share.
Work alongside experts who imaginatively challenge convention in the search for solutions.
Join a community where you're genuinely valued and appreciated with leaders who champion you to success.
Benefit from continuous opportunities for learning and professional growth within ENGIE group.
Bart, engineer, civil architect & urbanist, tells us about his positive impact​
Let's meet Bart, one of our imaginative experts who makes the world more resilient, livable, energized and ultimately more sustainable.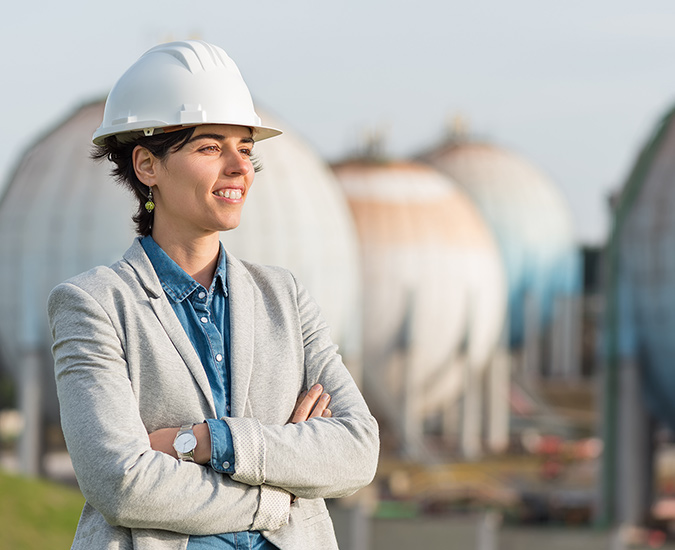 Profile
You can look back on relevant work experience (5 to 10y);
Strong sense of language and fluent pen: a good knowledge of the Dutch language is a must, knowledge of French or English is a bonus;
You are familiar with communication tools and innovative techniques related to communication;
Out-of-the-box thinker, you dare to propose new angles and creative ideas.

Tractebel welcomes candidates from all backgrounds, and actively promotes Diversity in the workforce.
Apply
Find your path to positive impact in the sector that's right for you.