Engineer your positive impact
IHR TÄTIGKEITSBEREICH
Als Projektleiter übernehmen Sie die Leitung der Trassierungs- und Freileitungsplanung von Neubau- und Umbauprojekten im Hoch- und Höchstspannungsnetz in Deutschland.
Ihr Tätigkeitsbereich umfasst unter anderem:
Trassierungsplanung gemäß HOAI Leistungsphasen 1 bis 7
Detailplanung von Freileitungen unter Berücksichtigung der relevanten bautechnischen Anforderungen
Planung von Bauflächen und Zuwegungen
Abstimmung mit dem Kunden und Behörden
Leitung projektbezogener Arbeitsgruppen
IHR PROFIL
Die folgenden Qualifikationen und Eigenschaften machen Sie zur Idealbesetzung:
Diplom-Ingenieur der Fachrichtung Bauingenieurswesen, Landschaftsplanung, Geodäsie oder alternativ Elektrotechnik / Energietechnik oder eine vergleichbare Qualifikation
Erfahrungen im Freileitungsbau, insbesondere in der Planung
Fundierte Kenntnisse im Planungs-, Verfahrens- und Verwaltungsrecht
Fundierte CAD- und GIS-Erfahrungen(z.B. ArcGIS, AutoCAD, MicroStation)
Kenntnisse in Seil++ und oder FM-PROFIL
Aufgrund des direkten Kundenkontaktes mit dem Übertragungsnetzbetreiber sind sehr gute Kenntnisse der deutschen Sprache in Wort und Schrift erforderlich
Englischkenntnisse sind von Vorteil
Every day with Tractebel is your chance to make the world more resilient, livable, energised and ultimately more sustainable. To shape and enhance the lives of millions of people. To apply your talent in multidisciplinary teams with boundless creativity. To learn and grow with world-class experts at your side. To leave a game-changing engineering legacy you can be proud of in your community and communities around the world.
sustainable and social impact
Accelerate the transition to a carbon-neutral future for people and the planet we all share.
Work alongside experts who imaginatively challenge convention in the search for solutions.
Join a community where you're genuinely valued and appreciated with leaders who champion you to success.
Benefit from continuous opportunities for learning and professional growth within ENGIE group.
Florian, Hydrogen consultant at Tractebel, tells us about his positive impact​
Let's meet Florian, one of our imaginative experts who makes the world more resilient, livable, energized and ultimately more sustainable.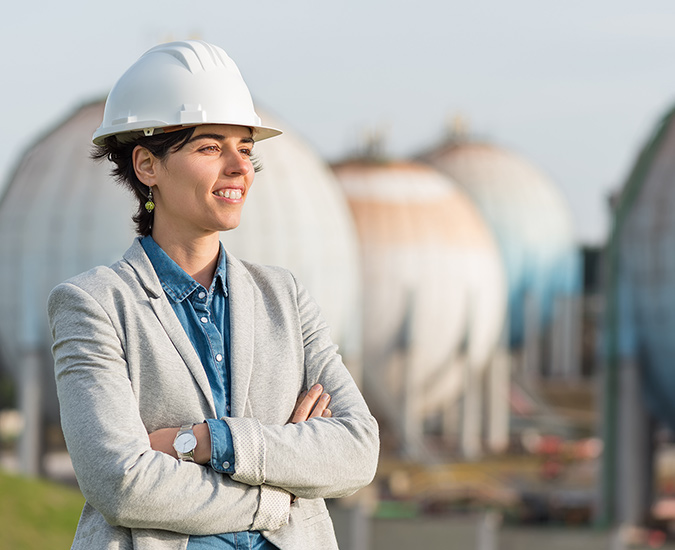 Ihre Begeisterung und Ihren Einsatz!
Ermöglichen Sie mit uns den Weg in eine CO2-neutralen Zukunft!
DAS KLINGT INTERESSANT?
Dann freuen wir uns auf Ihre Onlinebewerbung als Projektleiter (m/w/d) Trassierungs- und Freileitungsplanung (Kennziffer 696), unter Angabe Ihrer Gehaltsvorstellung und Ihrer Verfügbarkeit.
SIE HABEN NOCH FRAGEN?
Felix Hanreich hilft Ihnen gerne telefonisch (+49 6101 55-2146) weiter.
Apply
Find your path to positive impact in the sector that's right for you.