Engineer your positive impact
Tractebel is a global community of 5000 imaginative experts engineering a carbon-neutral future. Through our game-changing solutions for complex energy, urban, nuclear and water projects, we help our clients create a positive impact towards a sustainable world, where people, planet and profit collectively thrive.
Work environment
You function within a team of driven traffic experts who are active within the work domains of traffic planning, traffic modeling and traffic control systems. You participate as an expert in multidisciplinary planning processes. You see complex study assignments within an integrated team of urban planners, designers and architects as a challenge. As a junior expert, you work under the supervision of a project leader on a very broad spectrum of study assignments, such as infrastructure design, parking studies, accessibility analyses, MOBERs and environmental impact reports, road safety studies, public transport studies and target studies.

Tractebel has a philosophy of flexible working hours and work locations. You are welcome in one of our offices (Ghent-Antwerp or Hasselt) for at least 2 days a week. On the other days you can work at home, thus avoiding long travel times and balancing work and private life.
Job Description
Working independently on different types of mobility studies;
Prepare reports and provide input for the necessary illustrations and carography;
You participate in meetings with clients, present proposals and prepare the report;
Participate in the preparation of quotations (for example part of the methodology);
Report your work to the project leader of the project and discuss the next steps;
You discuss the detailed proposals with colleagues in order to arrive at better solutions;
You respect the quality guidelines that apply within the organization and within the project: registration of documents, signature authorizations, ….
Every day with Tractebel is your chance to make the world more resilient, livable, energised and ultimately more sustainable. To shape and enhance the lives of millions of people. To apply your talent in multidisciplinary teams with boundless creativity. To learn and grow with world-class experts at your side. To leave a game-changing engineering legacy you can be proud of in your community and communities around the world.
sustainable and social impact
Accelerate the transition to a carbon-neutral future for people and the planet we all share.
Work alongside experts who imaginatively challenge convention in the search for solutions.
Join a community where you're genuinely valued and appreciated with leaders who champion you to success.
Benefit from continuous opportunities for learning and professional growth within ENGIE group.
Bart, engineer, civil architect & urbanist, tells us about his positive impact​
Let's meet Bart, one of our imaginative experts who makes the world more resilient, livable, energized and ultimately more sustainable.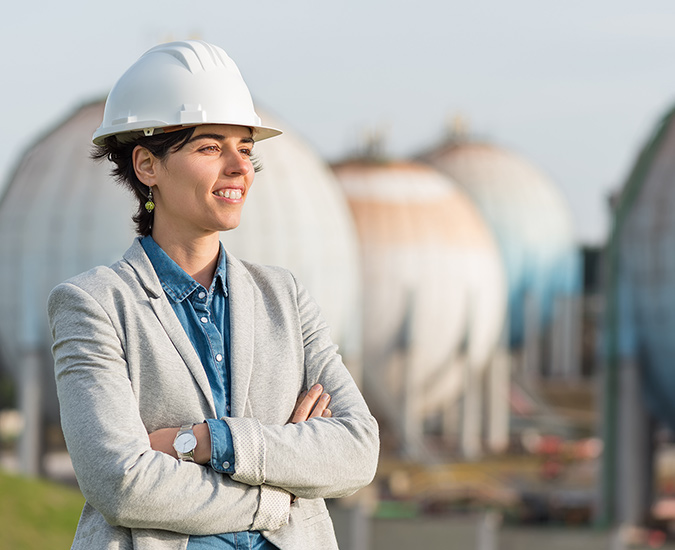 Profil
Preferably (industrial) engineer, licentiate or Master, and a strong interest in mobility and the technical aspects within the field (eg road design, capacity calculations, operation of public transport, road safety, etc.);
1 to 2 years of experience is a plus, but not strictly necessary;
You are eager to learn and proactive in the field;
You have a sense of initiative and organization;
You have a large dose of flexibility, customer focus and a sense of responsibility;
You like to work in a team.
You are fluent in the Dutch language, speaking French is a plus. In addition, a good knowledge of English is necessary.
Tractebel welcomes candidates from all backgrounds, and actively promotes Diversity in the workforce.
Apply
Find your path to positive impact in the sector that's right for you.