Engineer your positive impact
Tractebel is a global community of 5000 imaginative experts engineering a carbon-neutral future. Through our game-changing solutions for complex energy, urban, nuclear and water projects, we help our clients create a positive impact towards a sustainable world, where people, planet and profit collectively thrive.


Work environment
The Buildings department of Tractebel ENGIE is responsible for all the engineering related to the technical design of nearly all kind of buildings, including tertairy and residential buildings, hospitals, industrial buildings, sport buildings, ... These projects go from the competition up to final commissioning.

Tractebel has a philosophy of flexible working hours and work locations. You will join the Building department in Ghent for at least 2 days a week. On the other days you can work at home, thus avoiding long travel times and balancing work and private life.
Job Description
You will work in a team on technical projects, together with engineers and designers/draftsmen;
You are responsible of the quality and timing of your specific tasks;
You participate in the design for Fire Safety of the projects, under supervision of a medior/senior engineer
Feasibility studies
Detailed design, calculation and simulations
Tender documents
Cost estimations
You keep up with the standards, guidelines and new techniques and developments in your discipline;
You work together with colleagues, external partners (such as architects, other design and engineering consul
Every day with Tractebel is your chance to make the world more resilient, livable, energised and ultimately more sustainable. To shape and enhance the lives of millions of people. To apply your talent in multidisciplinary teams with boundless creativity. To learn and grow with world-class experts at your side. To leave a game-changing engineering legacy you can be proud of in your community and communities around the world.
sustainable and social impact
Accelerate the transition to a carbon-neutral future for people and the planet we all share.
Work alongside experts who imaginatively challenge convention in the search for solutions.
Join a community where you're genuinely valued and appreciated with leaders who champion you to success.
Benefit from continuous opportunities for learning and professional growth within ENGIE group.
Gaetano, HVAC & energy efficiency engineer, tells us about his positive impact​
Let's meet Gaetano, one of our imaginative experts who makes the world more resilient, livable, energized and ultimately more sustainable.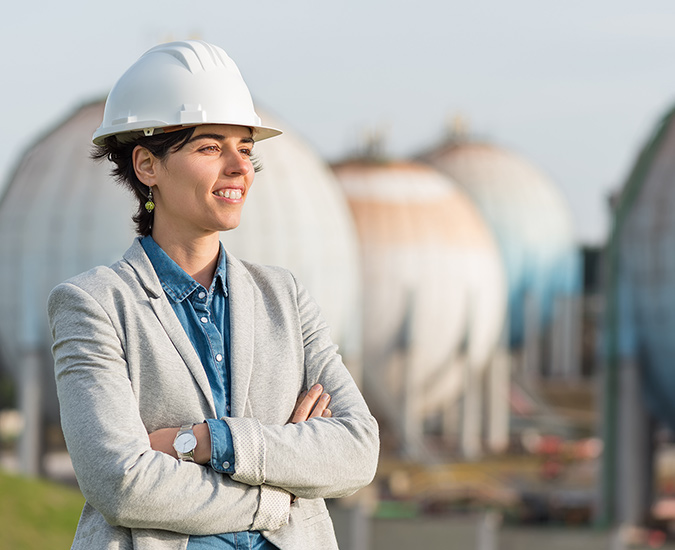 Profile
You have a bachelor/master degree in engineering;
You have 0 to 5 years of experience in Fire Safety;
You have knowledge of the design of

Fire detection
Sprinkler systems
RWA-installations

You have knowledge of Dynamic Fire Simulations (PyroSim FDS);
You have knowledge of evacuation simulations (Pathfinder);
You have knowledge of Autocad
Knowledge of BIM software (REVIT, Naviswork, Stabicad, ...) is a plus;
You have a very good knowledge of Dutch and English. Knowledge of French is an asset;
You have strong analytic skills;
You are a team player;
You are flexible and you are a good organiser.
Tractebel welcomes candidates from all backgrounds, and actively promotes Diversity in the workforce.
Apply
Find your path to positive impact in the sector that's right for you.