Engineer your positive impact
Recibir y enviar documentación interna, a personal del mandante, y a los contratistas.
Escribir documentos, dar número de documentación, revisar toda documentación que se envíe, para detectar errores antes de su envío.
Gestionar la distribución de la documentación, y guardar la documentación de los proyectos y contratos
Elaborar informes semanales de la correspondencia recibida y respondida.
Every day with Tractebel is your chance to make the world more resilient, livable, energised and ultimately more sustainable. To shape and enhance the lives of millions of people. To apply your talent in multidisciplinary teams with boundless creativity. To learn and grow with world-class experts at your side. To leave a game-changing engineering legacy you can be proud of in your community and communities around the world.
sustainable and social impact
Accelerate the transition to a carbon-neutral future for people and the planet we all share.
Work alongside experts who imaginatively challenge convention in the search for solutions.
Join a community where you're genuinely valued and appreciated with leaders who champion you to success.
Benefit from continuous opportunities for learning and professional growth within ENGIE group.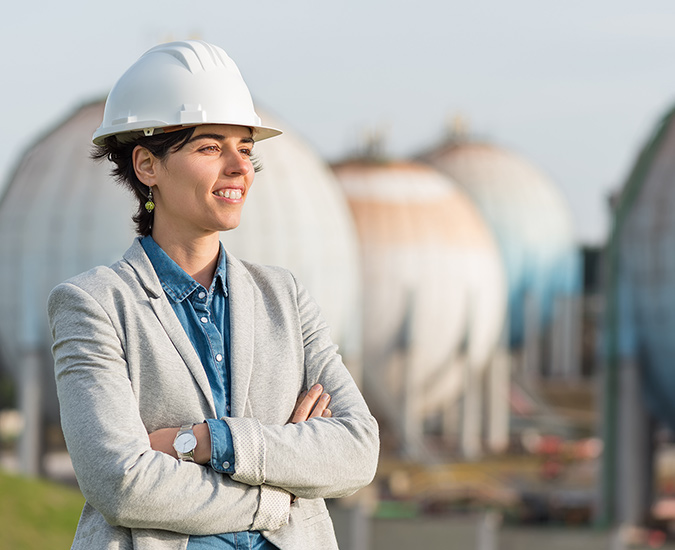 Técnico profesional
Con al menos 5 años de experiencia en control de documentos en proyectos de ingeniería / construcción.
Manejo de sistemas computacionales, manejo de archivos, preparación de informes de estado de documentos y clasificación de documentos.
Al menos 2 años de experiencia específica en gestión de carpetas TOP.
Este profesional deberá localizarse en Zona Norte, turnos 7x7.
Apply
Find your path to positive impact in the sector that's right for you.