Réalisez votre impact positif
Tractebel is a global community of 5000 imaginative experts engineering a carbon-neutral future. Through our game-changing solutions for complex energy, urban, nuclear and water projects, we help our clients create a positive impact towards a sustainable world, where people, planet and profit collectively thrive.
Work environment
The Recruiter is part of the Tractebel Staffing & Mobility Integrated Team. You will report to the Staffing & Mobility Manager of Tractebel. You will work in close collaboration with the rest of the Staffing & Mobility Team.
Purpose of the job: you are responsible to provide adequate profiles (internal or external) according to the business needs.
Interactions: The Recruiter is specialized in one or more business segment(s) (Business Area) and by geography (Legal Entity). In that regard, you will have frequent interactions with the hiring managers of the Business you serve and/or with the Head of HR BA/Legal Entity.
As an integrated team of Staffing & Mobility, you can intervene on recruitments of another geographical perimeter and contribute to sharing relevant profiles.

Talent Acquisition:
Lead the recruitments (from the translation of the need to the final selection of the candidate and package proposal) and coordinate the process with the hiring manager.
Roll out the Talent acquisition strategy at your level (Hot Jobs, Talent Acquisition Campaign, direct approach, hunting…)
Make sure that you guarantee the equity between the candidates and promote diversity in your profiles
Give support to the local HR with HR matters (internal mobility, onboarding, retention, employer branding actions…)
Complete Reporting & KPIS regarding the Talent Acquisition Governance.
Propose, organize and participate to Campus initiatives
Internal mobility:
Promote internal mobility
Meet employees to coordinate, with HR BP, their internal mobility projects
Share the mobility projects with the Staffing & Recruitment community
Chaque jour, avec Tractebel, vous aurez la possibilité de rendre notre monde plus résilient, plus vivable, plus énergique et en fin de compte plus durable. Vous contribuerez à façonner et améliorer les vies de millions de personnes, et vous mettrez votre talent au service d'équipes pluridisciplinaires à la créativité sans borne. Nous vous offrirons également la possibilité d'apprendre et de vous perfectionner auprès d'experts reconnus mondialement, et de laisser un héritage en ingénierie qui fera votre fierté au sein de votre communauté et des communautés du monde entier.
Accélérez la transition vers un avenir sans carbone pour notre planète et ses habitants.
Collaborez avec des experts qui remettent en cause les conventions de manière créative dans leur recherche de solutions.
Rejoignez une communauté qui vous considère et vous apprécie sincèrement, avec des dirigeants qui vous soutiennent dans votre réussite.
Se développer ensemble au même rythme
Bénéficiez en permanence de possibilités d'apprentissage et de développement professionnel au sein du groupe ENGIE.
Rencontrez Laura, notre coordinatrice de la marque employeur, au cours de nos dernières "people stories"
Ce dont nous avons besoin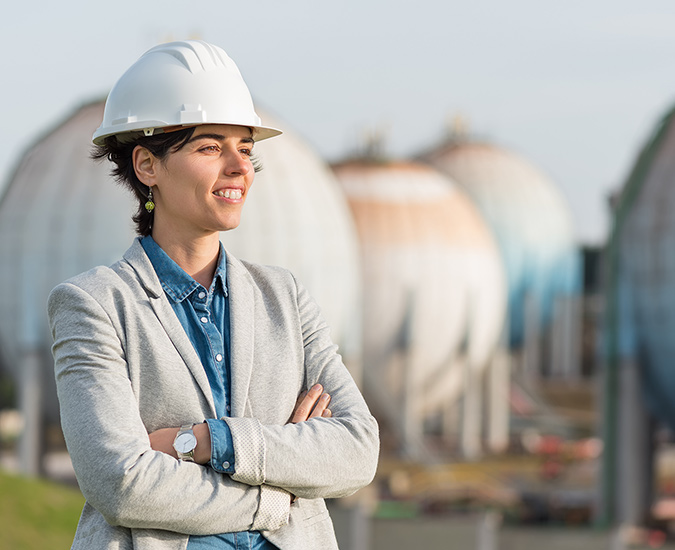 Profile
You have ideally a Bachelor/master's degree in HR or an equivalent level education in another domain.
Fluent in French/Dutch and a good command of English.
At least 2 years of experience in Recruitment / Talent Acquisition.
Experience in Campus recruitment is an advantage.
Familiar with Applications Tracking Systems and very good knowledge of LinkedIn Recruiter and MS Office (Word, Excel, PwP).
Very good communication skills, oral and written !

Tractebel welcomes candidates from all backgrounds, and actively promotes Diversity in the workforce
Postuler
Trouvez votre voie vers un impact positif dans le secteur qui vous correspond