Réalisez votre impact positif
Tractebel is a global community of 5000 imaginative experts engineering a carbon-neutral future. Through our game-changing solutions for complex energy, urban, nuclear and water projects, we help our clients create a positive impact towards a sustainable world, where people, planet and profit collectively thrive.
Work environment
You will join the team of acoustics and vibrations within the business line urban, responsible for engineering and consultancy services related to the development and realisation of buildings & infrastructure. The team is responsible for the studies in
Environmental acoustics
Building acoustics
Structural dynamics
The team is composed of -specialized engineers dedicated to the management of noise and vibration nuisance and the improvement of acoustic quality in variety of projects (buildings, infrastructure, nuclear facilities, industry, environment, ...).
  Mission
You assist the department with performing specific noise and vibration measurements
You analyze and report the measured data to obtain specific indicators according to standards and legislation
You will be responsible for modelling and simulating the generation, the propagation and the impact of noise and vibration in open and built space making use of advanced and specific software
Together with the client you are looking for the best solutions using a problem-solving approach
You are responsible for ensuring that the budget, the timing and the quality of the engineering services is executed as required. You will make sure that the projects assigned to you will be executed in accordance to our quality system and our H&S rules.
Chaque jour, avec Tractebel, vous aurez la possibilité de rendre notre monde plus résilient, plus vivable, plus énergique et en fin de compte plus durable. Vous contribuerez à façonner et améliorer les vies de millions de personnes, et vous mettrez votre talent au service d'équipes pluridisciplinaires à la créativité sans borne. Nous vous offrirons également la possibilité d'apprendre et de vous perfectionner auprès d'experts reconnus mondialement, et de laisser un héritage en ingénierie qui fera votre fierté au sein de votre communauté et des communautés du monde entier.
Accélérez la transition vers un avenir sans carbone pour notre planète et ses habitants.
Collaborez avec des experts qui remettent en cause les conventions de manière créative dans leur recherche de solutions.
Rejoignez une communauté qui vous considère et vous apprécie sincèrement, avec des dirigeants qui vous soutiennent dans votre réussite.
Se développer ensemble au même rythme
Bénéficiez en permanence de possibilités d'apprentissage et de développement professionnel au sein du groupe ENGIE.
Gaetano, ingénieur CVC et efficacité énergétique, nous parle de son impact positif​
Faisons la connaissance de Gaetano, l'un de nos experts créatifs qui rendent notre monde plus résilient, plus vivable, plus énergique et en fin de compte plus durable.
Ce dont nous avons besoin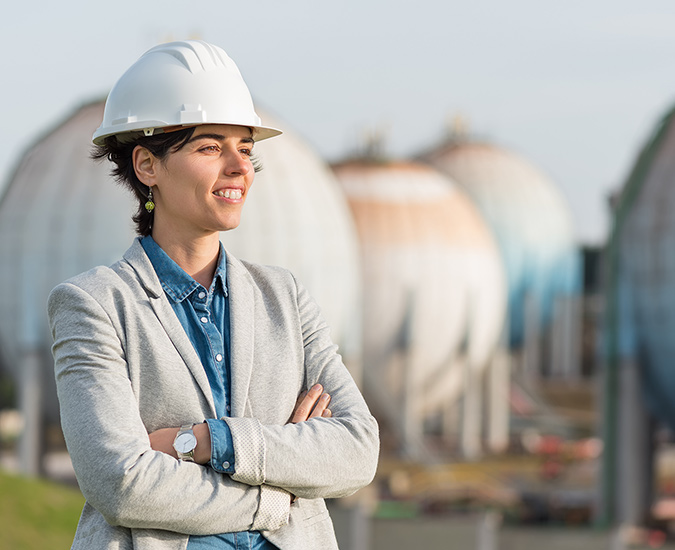 Profile
You have a master's degree in Engineering (civil engineering, electro-mechanic, ...) or similar

You have a number of years of relevant experience with acoustics & vibrations projects in the building, infrastructural or environmental sector

You are trilingual: French - Dutch - English

You are dynamic and have excellent interpersonal and communication skills

You are a team player and you aim at meeting the client's expectations

You are critical and are able to think out-of-the-box.
Postuler
Trouvez votre voie vers un impact positif dans le secteur qui vous correspond