Réalisez votre impact positif
Tractebel is a global community of 5000 imaginative experts engineering a carbon-neutral future. Through our game-changing solutions for complex energy, urban, nuclear and water projects, we help our clients create a positive impact towards a sustainable world, where people, planet and profit collectively thrive.
You are working as a Design/ BIM Engineer in our division Transport Infrastructure (Urban). You are based in Hasselt.
Mission
You execute infrastructure projects, together with our team of experts, in close collaboration with the project leader.

You carry out design work and keep up with new techniques and developments in your discipline.

You assist the project leader with his management tasks.

You communicate with other project disciplines, including structural, architectural, geotechnical, surveying, and other aspects of a project.

You are reporting to the project leader and your team manager.

You develop your technical skills (ACAD, Civil 3D …).
Chaque jour, avec Tractebel, vous aurez la possibilité de rendre notre monde plus résilient, plus vivable, plus énergique et en fin de compte plus durable. Vous contribuerez à façonner et améliorer les vies de millions de personnes, et vous mettrez votre talent au service d'équipes pluridisciplinaires à la créativité sans borne. Nous vous offrirons également la possibilité d'apprendre et de vous perfectionner auprès d'experts reconnus mondialement, et de laisser un héritage en ingénierie qui fera votre fierté au sein de votre communauté et des communautés du monde entier.
Accélérez la transition vers un avenir sans carbone pour notre planète et ses habitants.
Collaborez avec des experts qui remettent en cause les conventions de manière créative dans leur recherche de solutions.
Rejoignez une communauté qui vous considère et vous apprécie sincèrement, avec des dirigeants qui vous soutiennent dans votre réussite.
Se développer ensemble au même rythme
Bénéficiez en permanence de possibilités d'apprentissage et de développement professionnel au sein du groupe ENGIE.
Salima, consultante en transport et mobilité, nous parle de son impact positif​
Faisons la connaissance de Salima, l'une de nos experts créatifs qui rendent notre monde plus résilient, plus vivable, plus énergique et en fin de compte plus durable.
Ce dont nous avons besoin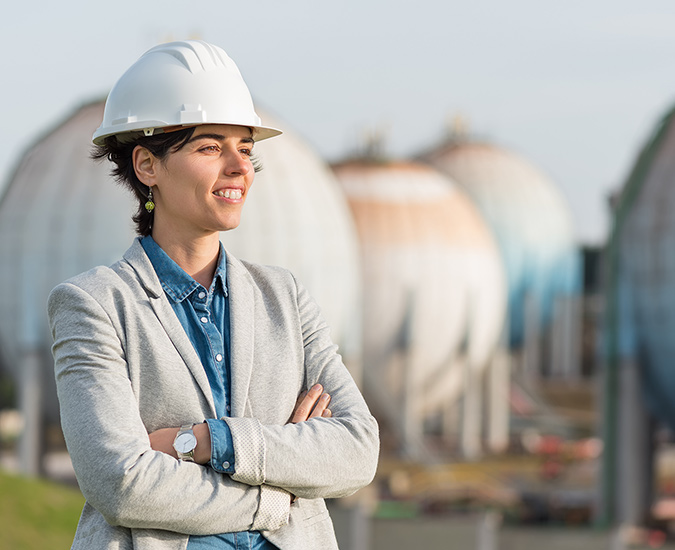 You have a Bachelor or Master's degree in the industrial engineering/civil engineering.

You have 7 years of relevant work experience.

You work on infrastructure projects, from primary roads to secondary roads, inclusive sewerage and drainage systems, bridges.

You have experience with road design standards, methods and practices.

You are structured and able to work independently and in a team setting.

You have good communication skills, knowledge/interest/affinity with infrastructure and topography.

You are a team player; dynamic, precise, solution-oriented and creative.

You are mobile and open to missions abroad (short or medium-term).

You have a good command of at least two of the following languages, with excellent writing skills: Dutch – English – French.

You have an international driving license / driving license "B".

You have a very good knowledge of ACAD, 3D design packets (preference for Civil 3D).

Experience with PIPES (Civil 3D) is a plus.

Experience with GIS and BIM-packages (BIM360, Navisworks, …) is recommended.
Postuler
Trouvez votre voie vers un impact positif dans le secteur qui vous correspond