Engineer your positive impact
Tractebel is a global community of 5000 imaginative experts engineering a carbon-neutral future. Through our game-changing solutions for complex energy, urban, nuclear and water projects, we help our clients create a positive impact towards a sustainable world, where people, planet and profit collectively thrive.
Werkomgeving
De activiteiten van Rehabilitation of Industrial Sites (RIS), waarin je actief zal zijn, omvatten het uitvoeren van studies en opvolgen van de uit te voeren werken betreffende het verwijderen van asbest en het slopen van energiecentrales en industriële installaties, waste management, bodem- en grondwatersanering. Verder is RIS actief betrokken in het herontwikkelen van brownfield sites waarin al deze activiteiten geïntegreerd worden in een ruimere context.
RIS focust zich voornamelijk op complexe sloopopdrachen en dit zowel in een nationale als internationale context. Je zal begeleid worden door een sr. project manager met 20 jaar ervaring in het uitvoeren van nationale en internationale sloopopdrachten. Door de sterke groei van de activiteiten zijn we op zoek naar 4 (jonge) ingenieurs met interesse in de sloopsector en die zich snel willen ontwikkelen tot projectleider. Je zal terecht komen in een boeiende, open en dynamische omgeving met mogelijkheid tot telewerken. Je werkt vanuit Namen.
Missie
Je denkt mee en werkt mee aan de uitvoering van (selectieve) sloopopdrachten, inclusief asbestsanering, met behoud van historisch en architectonisch belangrijke onderdelen van de gebouwen;

Voorbereidende onderzoeken die voorafgaan aan de sloopwerkzaamheden voer je mee uit;

Je volgt op en houdt toezicht op de uitvoering van de sloopwerken;

Je neemt deel aan geïntegreerde multidisciplinaire teams voor sanering en herontwikkeling van sterk verontreinigde industriële sites;

Je zal ook betrokken zijn bij het projectbeheer en de verschillende aspecten ervan opvolgen: planning, budgettering, veiligheid, ... alsook de technische kwaliteit van het project

Je krijgt de kans om mee verantwoordelijk te zijn voor de verdere uitbouw van het deelproduct 'sloop'
Every day with Tractebel is your chance to make the world more resilient, livable, energised and ultimately more sustainable. To shape and enhance the lives of millions of people. To apply your talent in multidisciplinary teams with boundless creativity. To learn and grow with world-class experts at your side. To leave a game-changing engineering legacy you can be proud of in your community and communities around the world.
sustainable and social impact
Accelerate the transition to a carbon-neutral future for people and the planet we all share.
Work alongside experts who imaginatively challenge convention in the search for solutions.
Join a community where youu2019re genuinely valued and appreciated with leaders who champion you to success.
Benefit from continuous opportunities for learning and professional growth within ENGIE group.
Bart, Ingenieur, Bauarchitekt und Städteplaner, erzählt uns von seinem Engagement für Tractebel
Lernen Sie Bart kennen: Unserer ideenreicher Experte macht die Welt widerstandsfähiger, lebenswerter, energetischer und letztendlich nachhaltiger.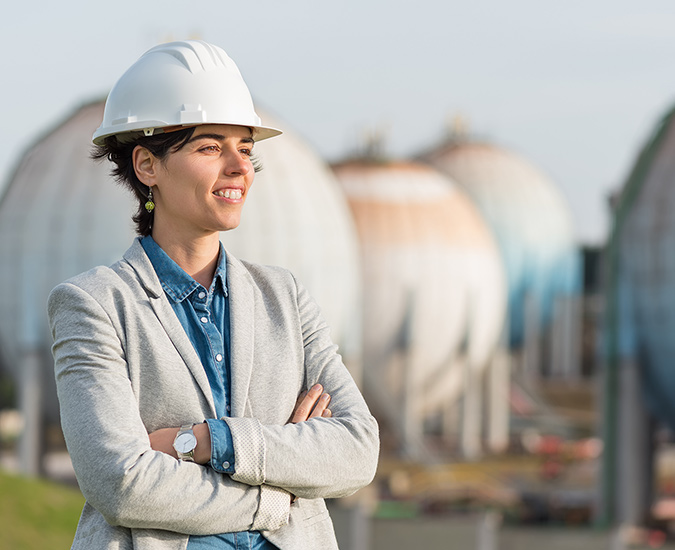 Profiel
Je hebt een bachelor- of masterdiploma ingenieurswetenschappen, bij voorkeur bouwkunde;

Je hebt een aantal jaren relevante werkervaring;

Je bent dynamisch, communicatief vaardig en klantgericht;

Je bent een teamspeler;

Je bent organisatorisch sterk, je kan goed schakelen tussen verschillende gelijklopende projecten;

Je spreeks vloeiend Frans met een goede kennis Engels, kennis Nederlands is een groot pluspunt!

Je ziet het zitten om zowel nationaal als internationaal projecten mee op te volgen en af en toe ter plaatse te gaan.
Bewerben
Find your path to positive impact in the sector that's right for you.