Engineer your positive impact
Tractebel is a global community of 5000 imaginative experts engineering a carbon-neutral future. Through our game-changing solutions for complex energy, urban, nuclear and water projects, we help our clients create a positive impact towards a sustainable world, where people, planet and profit collectively thrive.
Work environment
Als "project assistant" ondersteun je onze Product Managers, Project Managers en alle medewerkers van de afdeling URBAN in het kantoor in Gent alsook het kantoor van de klant in Brussel voor project gerelateerde zaken.
Je werkt binnen een multidisciplinair internationaal ingenieurs- & adviesbureau. Je krijgt de kans om betrokken te zijn bij een diversiteit aan projecten en je maakt deel uit van een dynamisch team
  Mission
In dit rol ben jij verantwoordelijk voor de volgende taken:
Het beheer, de planning en de organisatie van vergaderingen en reizen, alsook voor de voorbereiding, reproductie en archivering van documenten voor het team
Zelfstandig alle assisterende taken uitvoeren (tekstverwerking, behandeling van documenten zoals vergaderverslagen, technische nota's, e-mail, ...)
De opmaak van alle uitgaande documenten (brieven, rapporten, offertes...)
De opvolging van de werkfiches van alle werkgevers van Transportinfrastructuur
Je staat in voor de archivering van de projectdocumenten
Samenwerken met de andere assistenten in onze verschillende kantoren
Every day with Tractebel is your chance to make the world more resilient, livable, energised and ultimately more sustainable. To shape and enhance the lives of millions of people. To apply your talent in multidisciplinary teams with boundless creativity. To learn and grow with world-class experts at your side. To leave a game-changing engineering legacy you can be proud of in your community and communities around the world.
sustainable and social impact
Accelerate the transition to a carbon-neutral future for people and the planet we all share.
Work alongside experts who imaginatively challenge convention in the search for solutions.
Join a community where youu2019re genuinely valued and appreciated with leaders who champion you to success.
Benefit from continuous opportunities for learning and professional growth within ENGIE group.
Transport & Mobilitätsberaterin Salima erzählt uns von ihrem Engagement für Tractebel
Lernen Sie Salima kennen: Unsere ideenreiche Expertin macht die Welt widerstandsfähiger, lebenswerter, energetischer und letztlich nachhaltiger.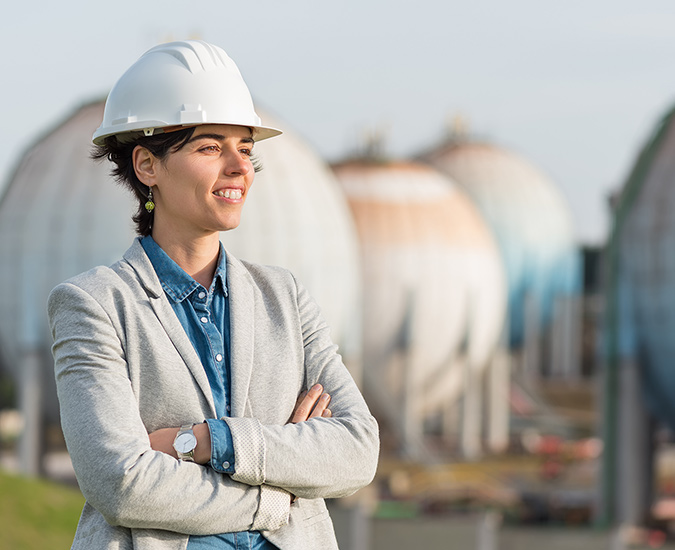 Profile
Je hebt minstens een diploma professionele bachelor (met een paar jaren ervaring 2 à 3)
Perfect Nederlands (zowel gesproken als geschreven) De kennis van Engels en Frans is zeker een pluspunt
Sterk georganiseerd en gestructureerd
Time management en het respecteren van deadlines heb jij helemaal onder de knie
Sterke affiniteit met technische en project ondersteunende omgeving
Collegiaal met sterk team spirit
Tractebel welcomes candidates from all backgrounds, and actively promotes Diversity in the workforce.
Bewerben
Find your path to positive impact in the sector that's right for you.