Engineer your positive impact
Tractebel is a global community of 5000 imaginative experts engineering a carbon-neutral future. Through our game-changing solutions for complex energy, urban, nuclear and water projects, we help our clients create a positive impact towards a sustainable world, where people, planet and profit collectively thrive
.
Work environment
You are working as a Design/ BIM Engineer in our division Transport Infrastructure (Urban) You are based in Ghent
Mission
You execute infrastructure projects, together with our team of experts, in close collaboration with the project leader.

You carry out design work and keep up with new techniques and developments in your discipline.

You assist the project leader with his management tasks.

You communicate with other project disciplines, including structural, architectural, geotechnical, surveying, and other aspects of a project.

You are reporting to the project leader and your team manager.

You develop your technical skills (ACAD, Civil 3D …).

HL15-14
Every day with Tractebel is your chance to make the world more resilient, livable, energised and ultimately more sustainable. To shape and enhance the lives of millions of people. To apply your talent in multidisciplinary teams with boundless creativity. To learn and grow with world-class experts at your side. To leave a game-changing engineering legacy you can be proud of in your community and communities around the world.
sustainable and social impact
Accelerate the transition to a carbon-neutral future for people and the planet we all share.
Work alongside experts who imaginatively challenge convention in the search for solutions.
Join a community where youu2019re genuinely valued and appreciated with leaders who champion you to success.
Benefit from continuous opportunities for learning and professional growth within ENGIE group.
Transport & Mobilitätsberaterin Salima erzählt uns von ihrem positiven Beitrag
Lernen Sie Salima kennen: Unsere ideenreiche Expertin macht die Welt widerstandsfähiger, lebenswerter, energetischer und letztlich nachhaltiger.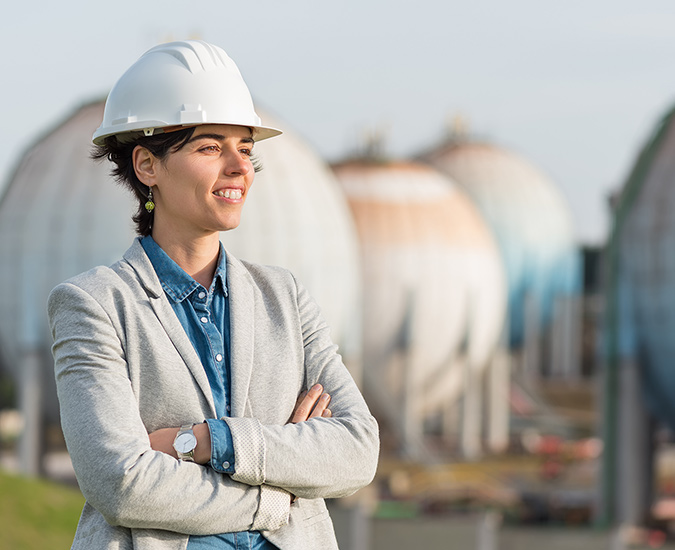 Profile
You have a Bachelor or Master's degree in the industrial engineering/civil engineering.

You have 7 years of relevant work experience.

You work on infrastructure projects, from primary roads to secondary roads, inclusive sewerage and drainage systems, bridges.

You have experience with road design standards, methods and practices.

You are structured and able to work independently and in a team setting.

You have good communication skills, knowledge/interest/affinity with infrastructure and topography.

You are a team player; dynamic, precise, solution-oriented and creative.

You are mobile and open to missions abroad (short or medium-term).

You have a good command of at least two of the following languages, with excellent writing skills: Dutch – English – French.

You have an international driving license / driving license "B".

You have a very good knowledge of ACAD, 3D design packets (preference for Civil 3D).

Experience with PIPES (Civil 3D) is a plus.

Experience with GIS and BIM-packages (BIM360, Navisworks, …) is recommended.
Bewerben
Find your path to positive impact in the sector thatu2019s right for you.